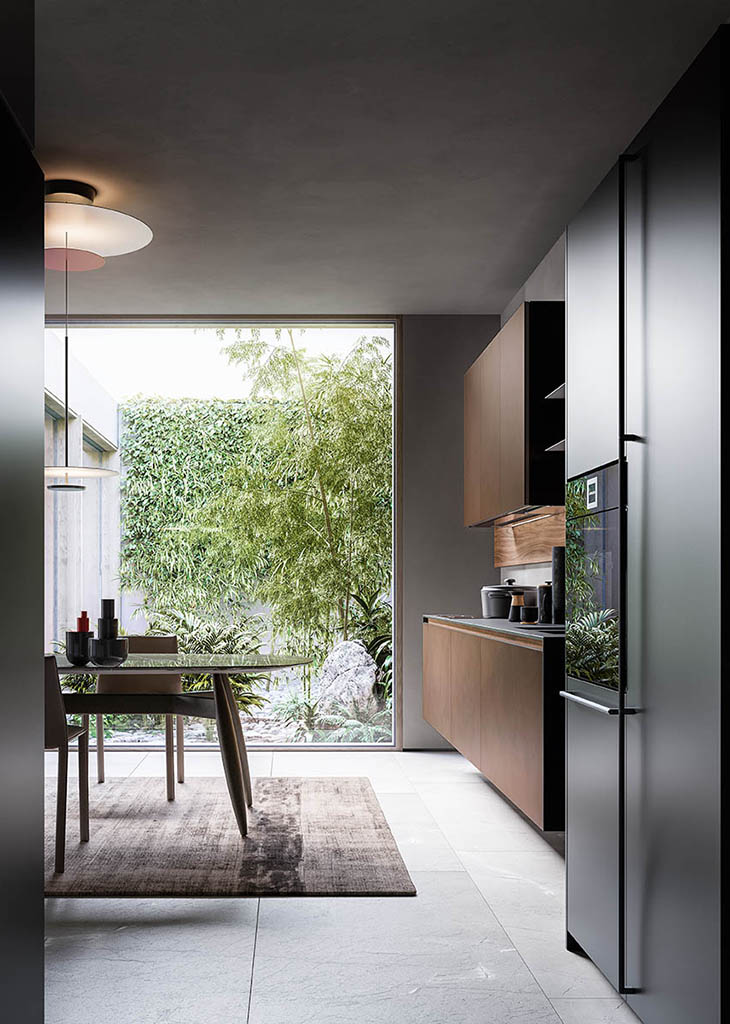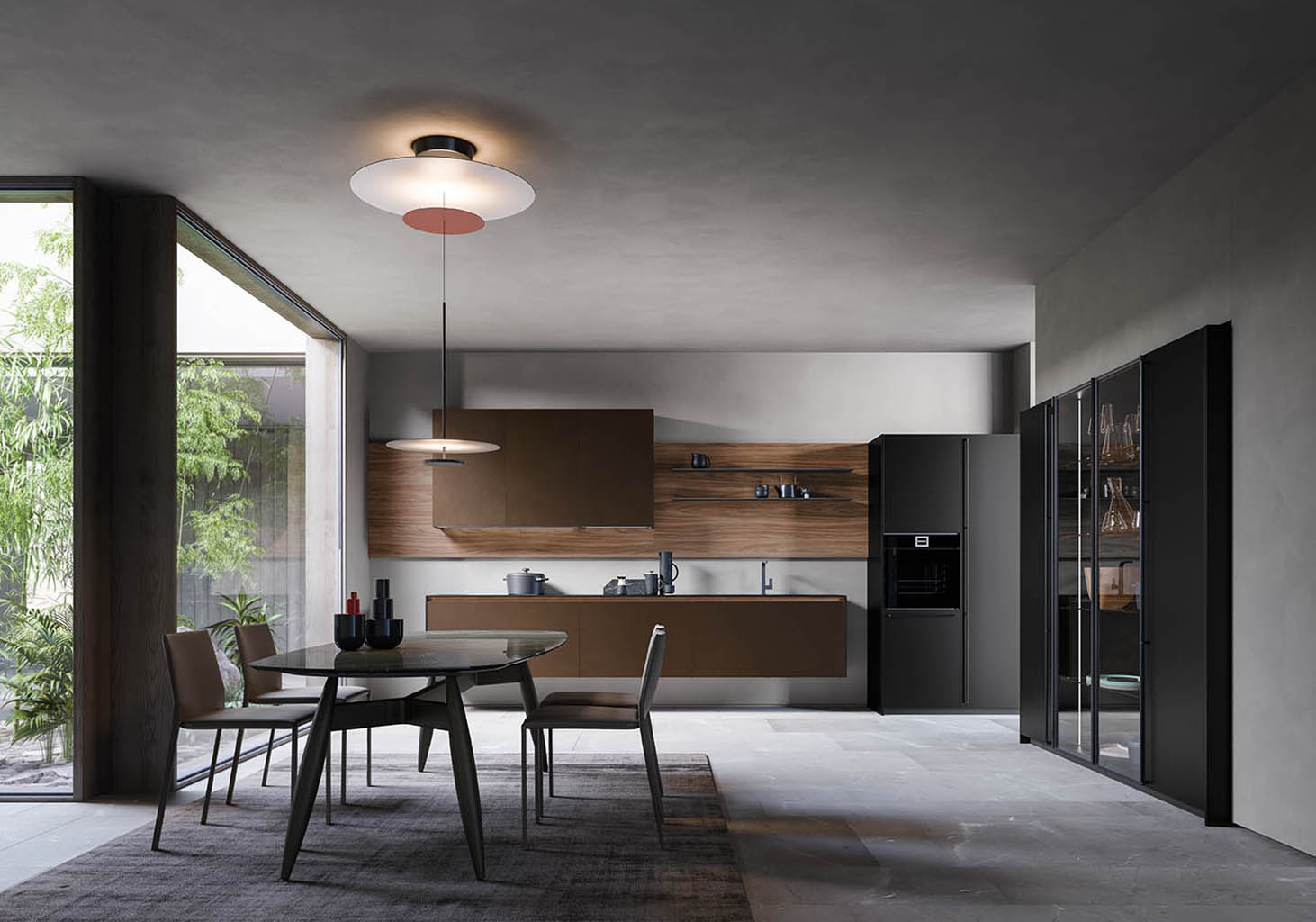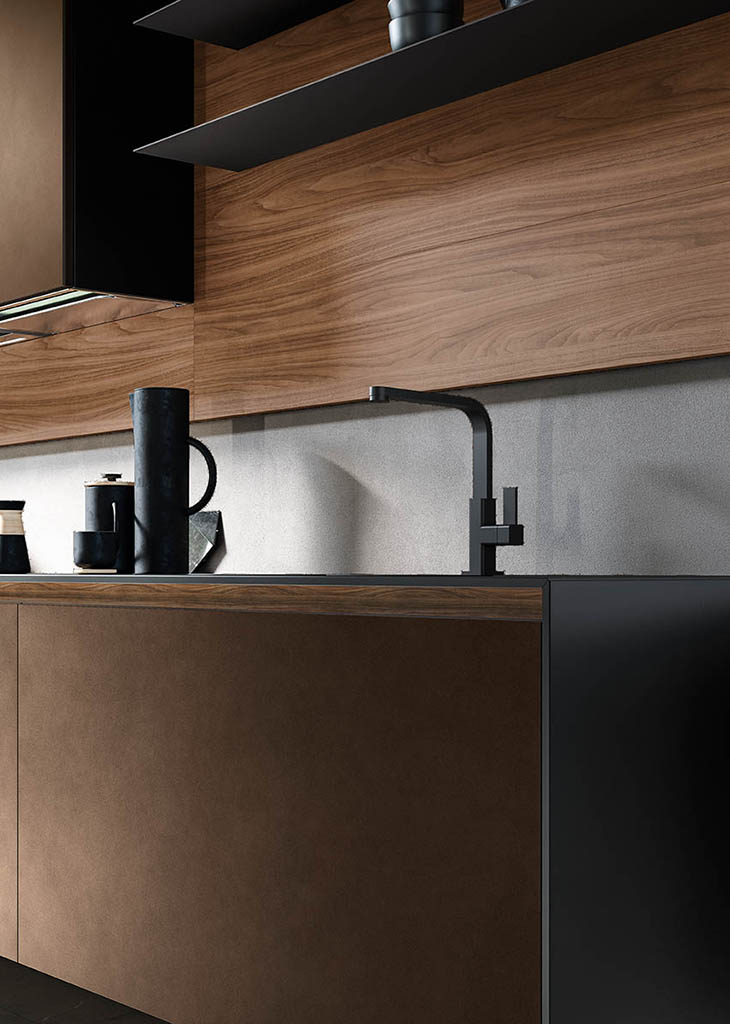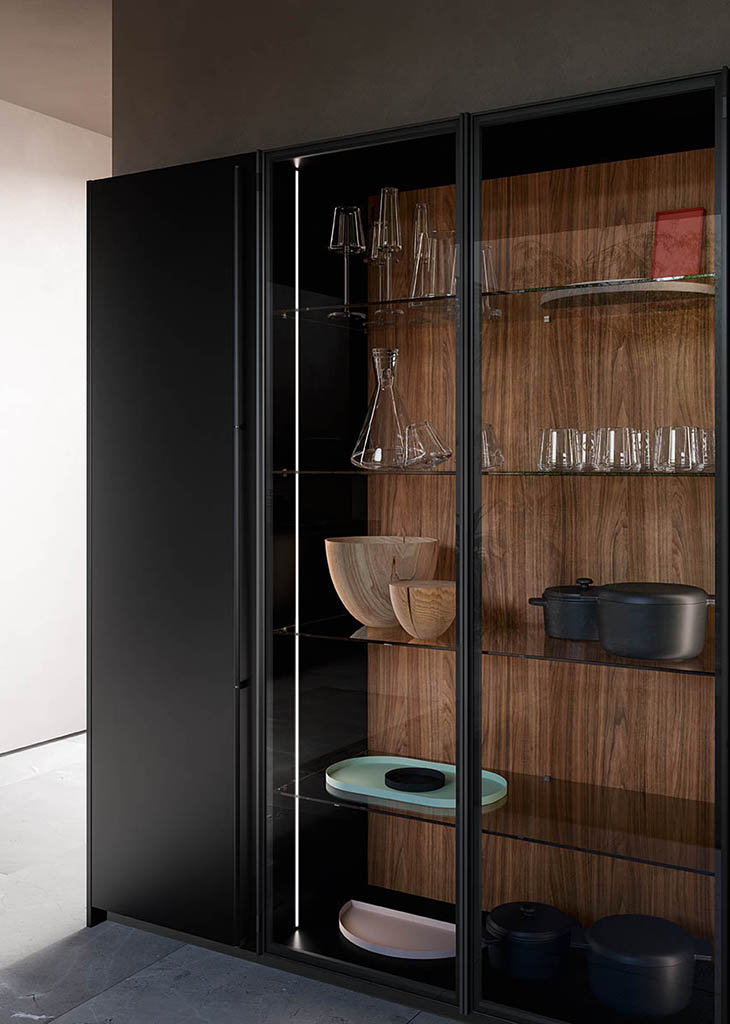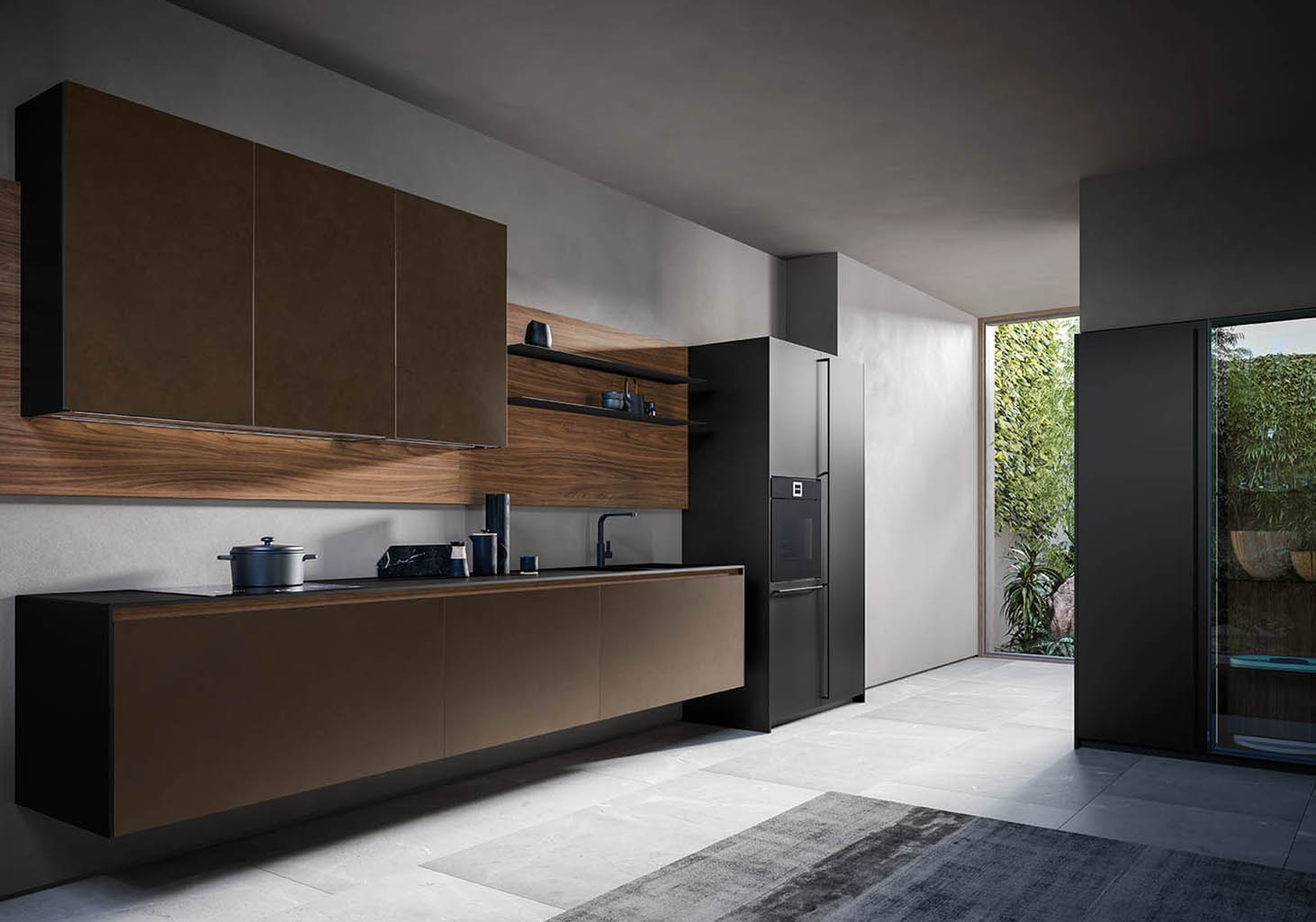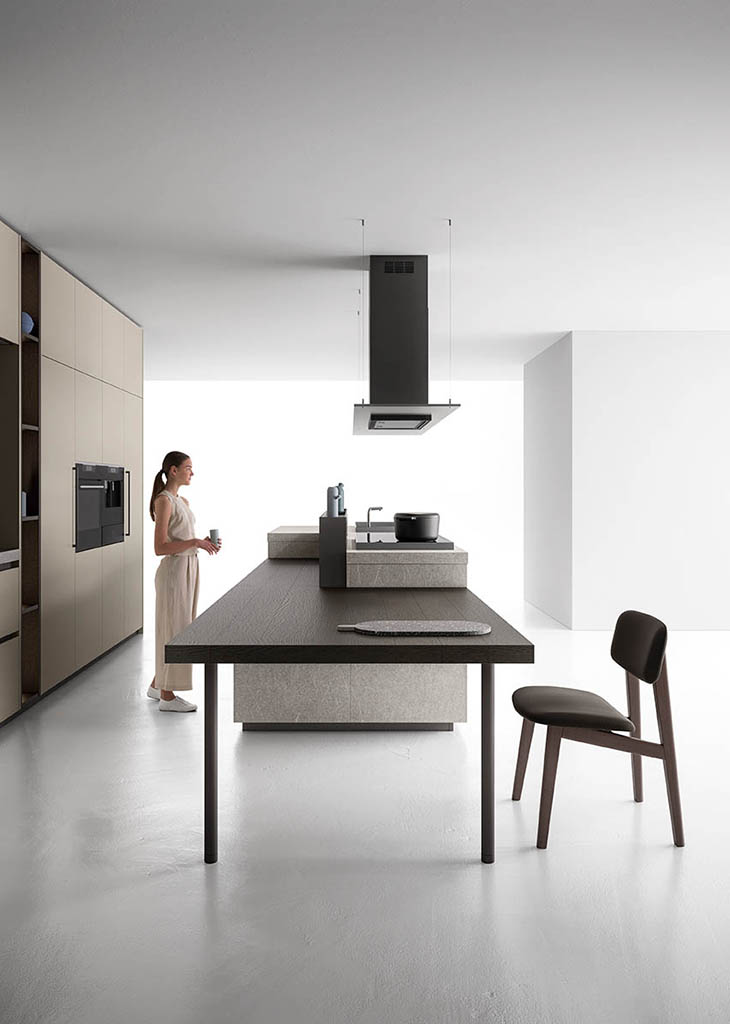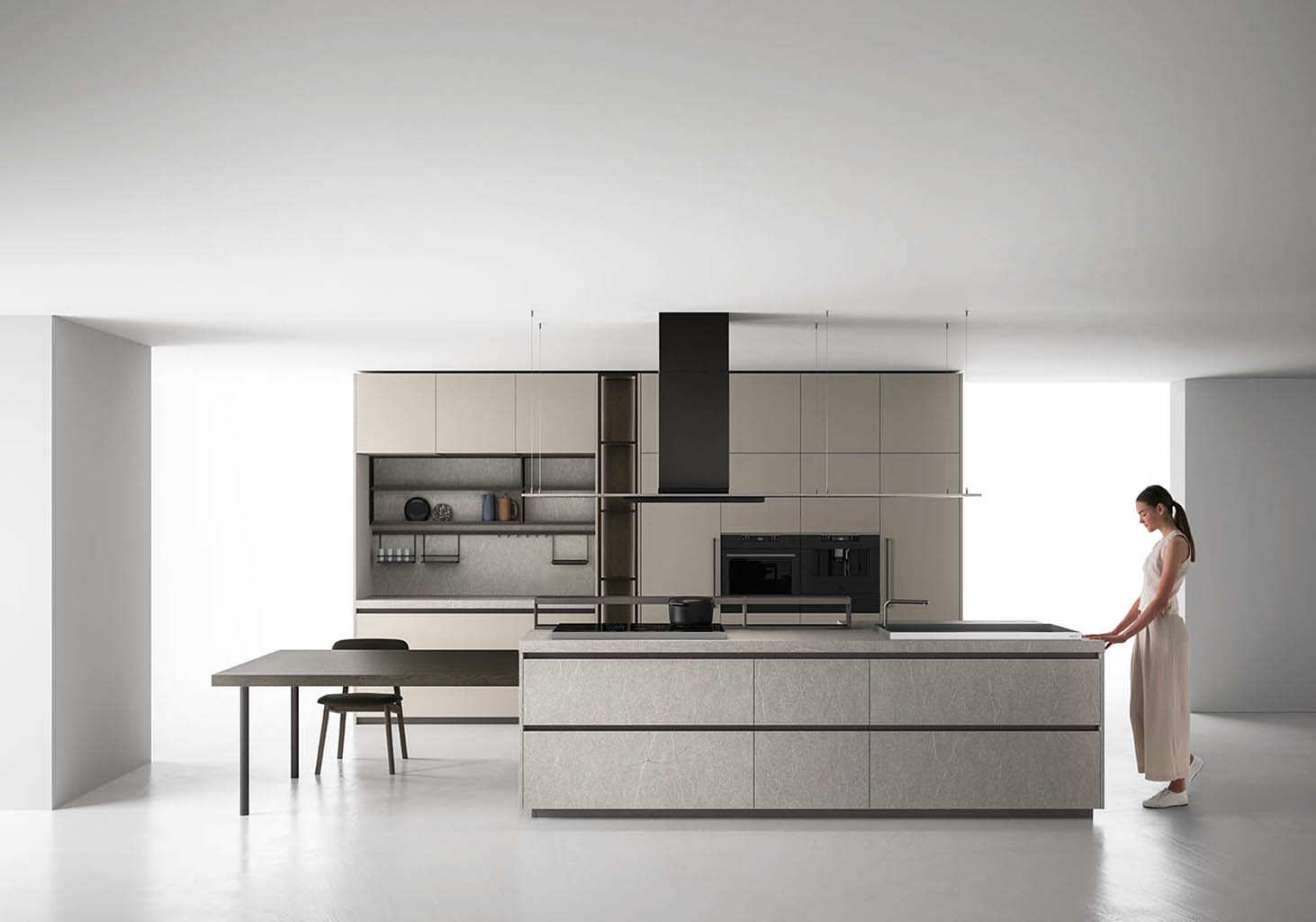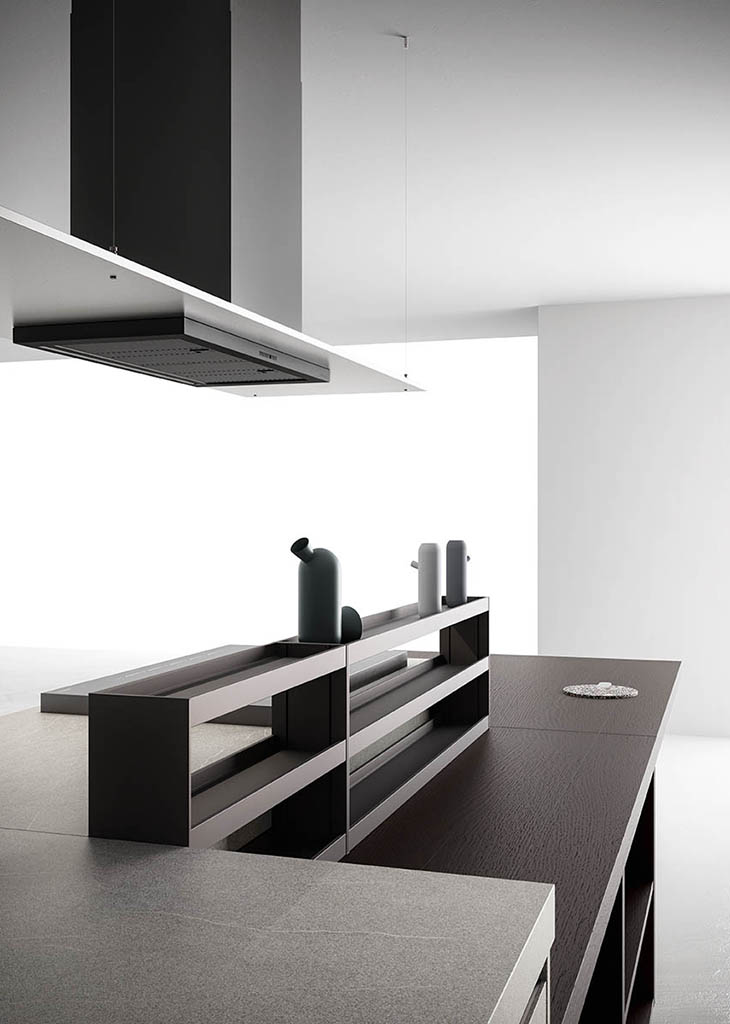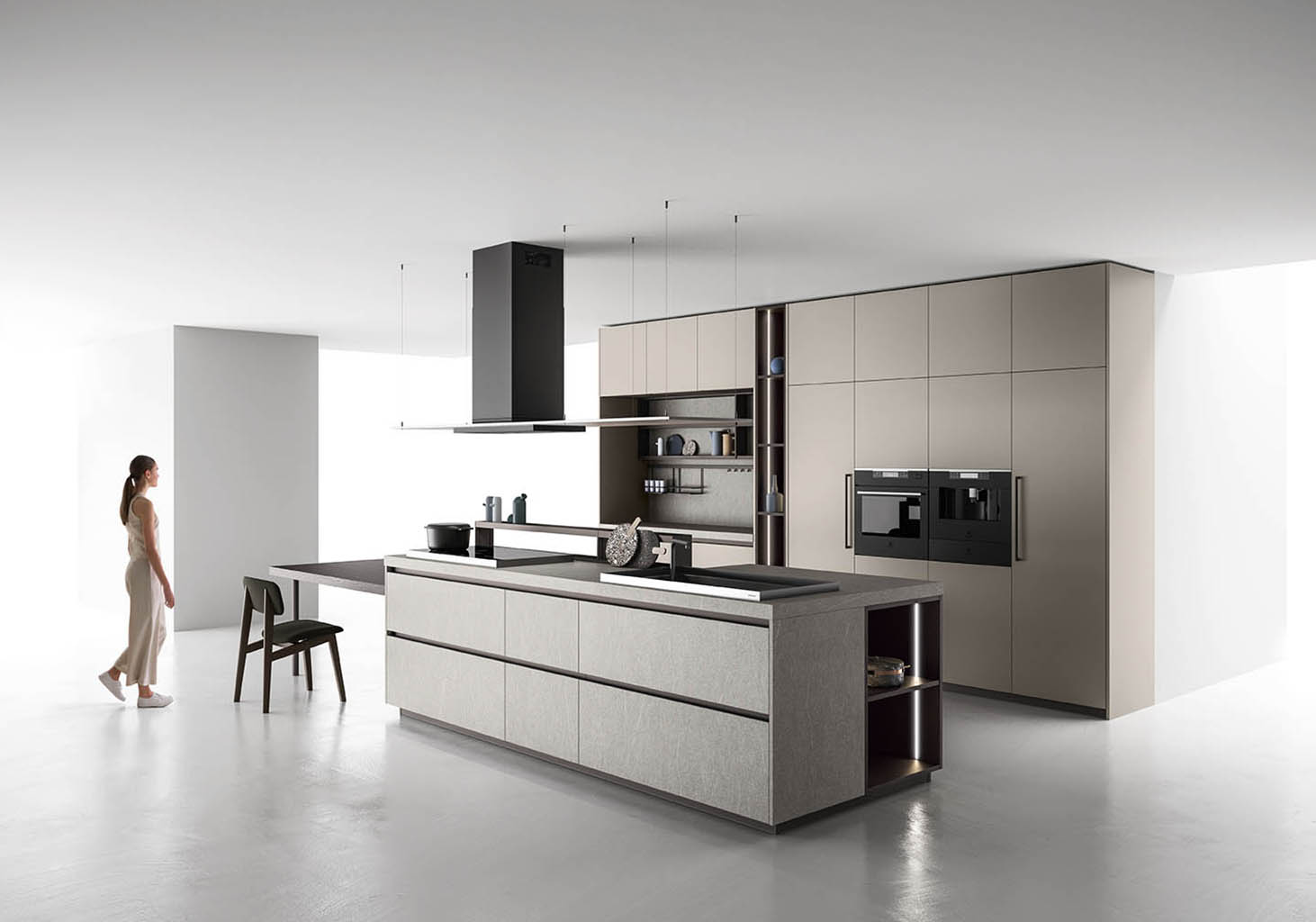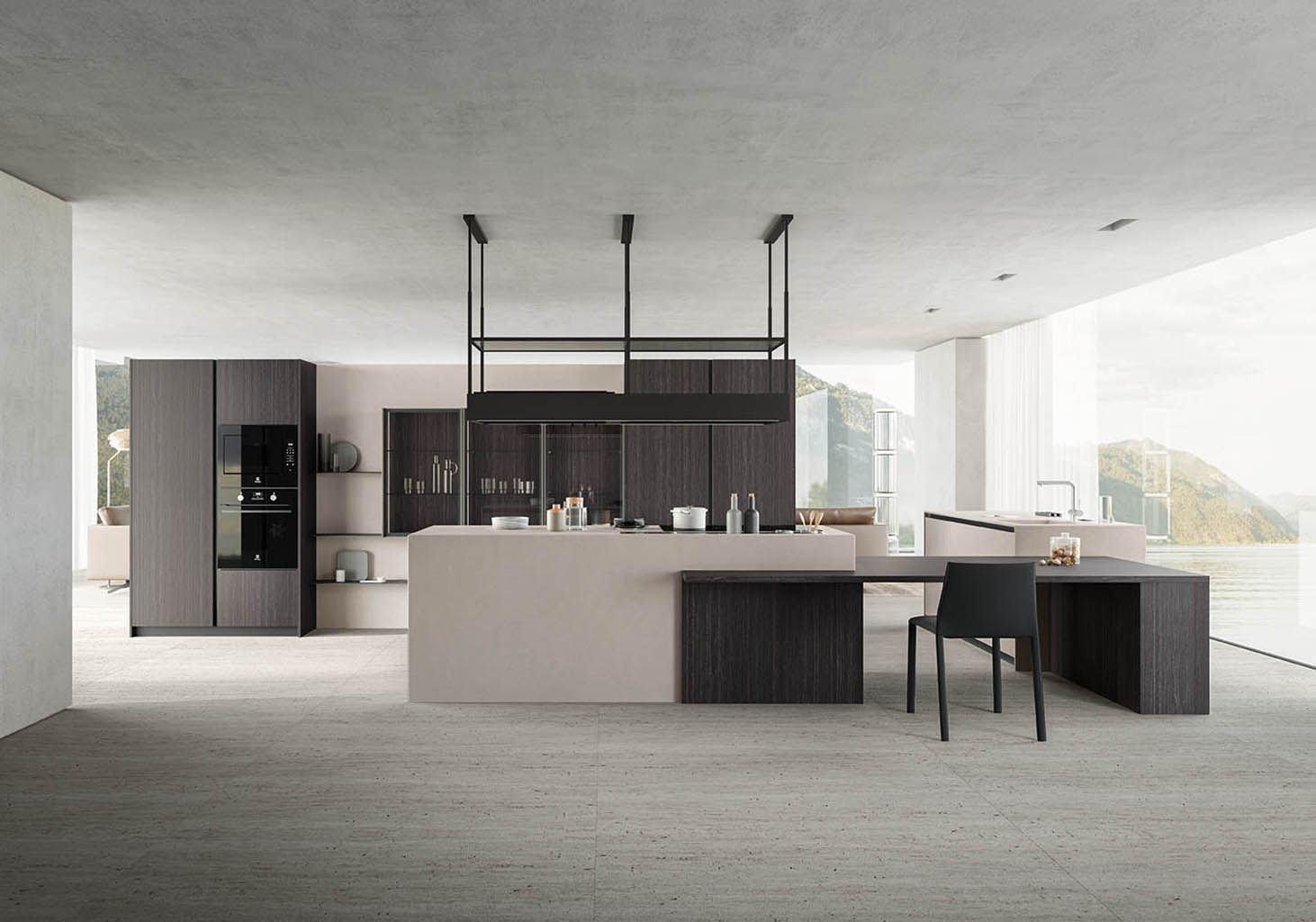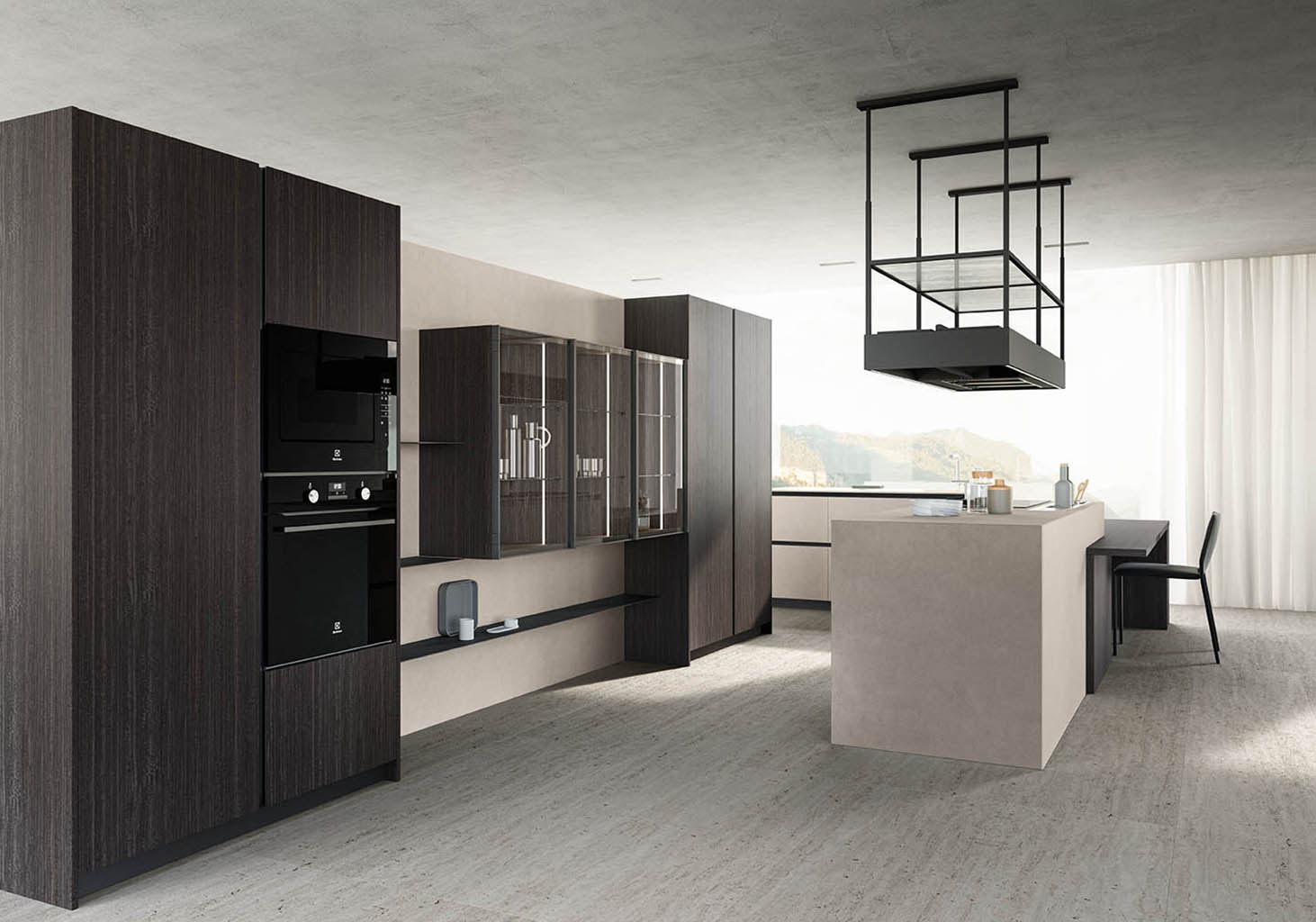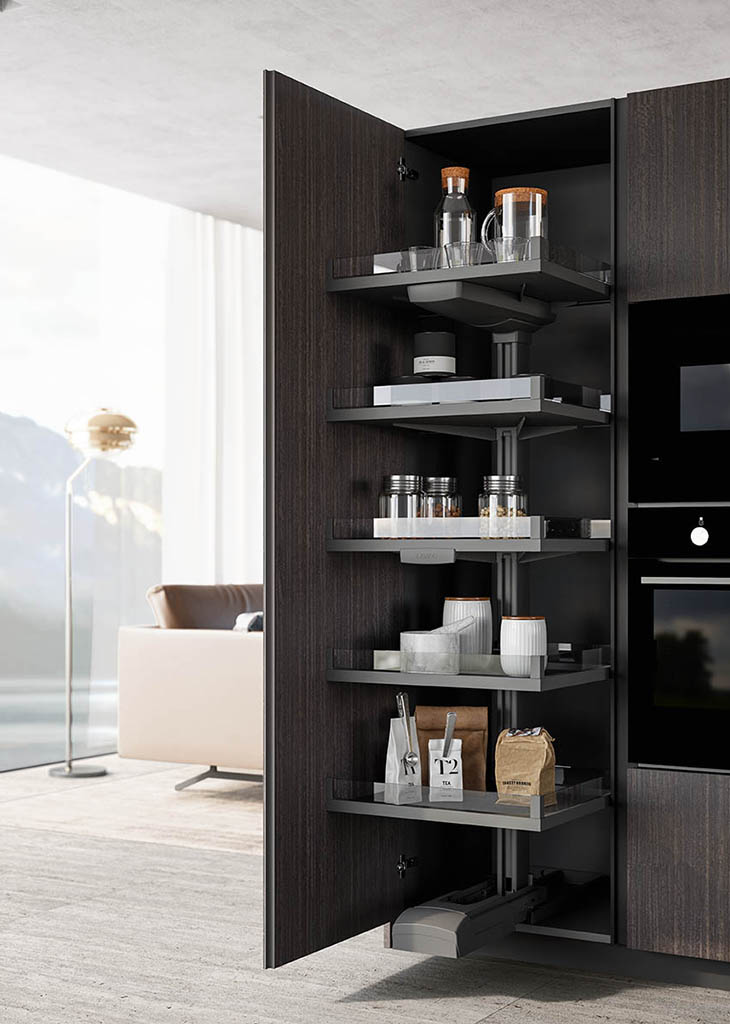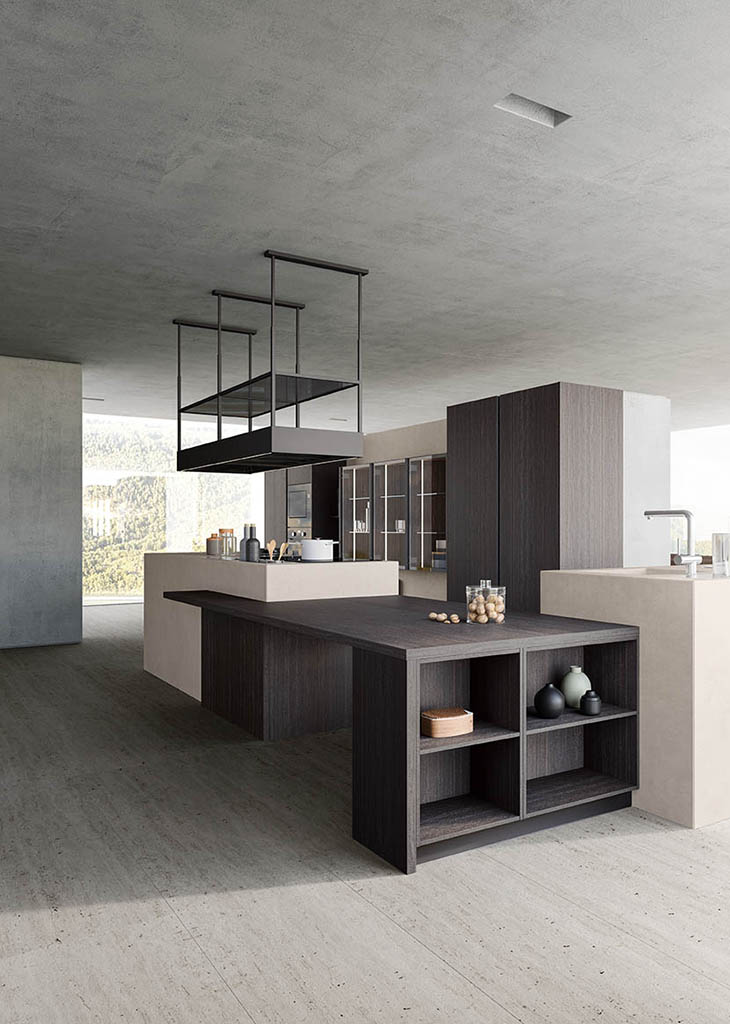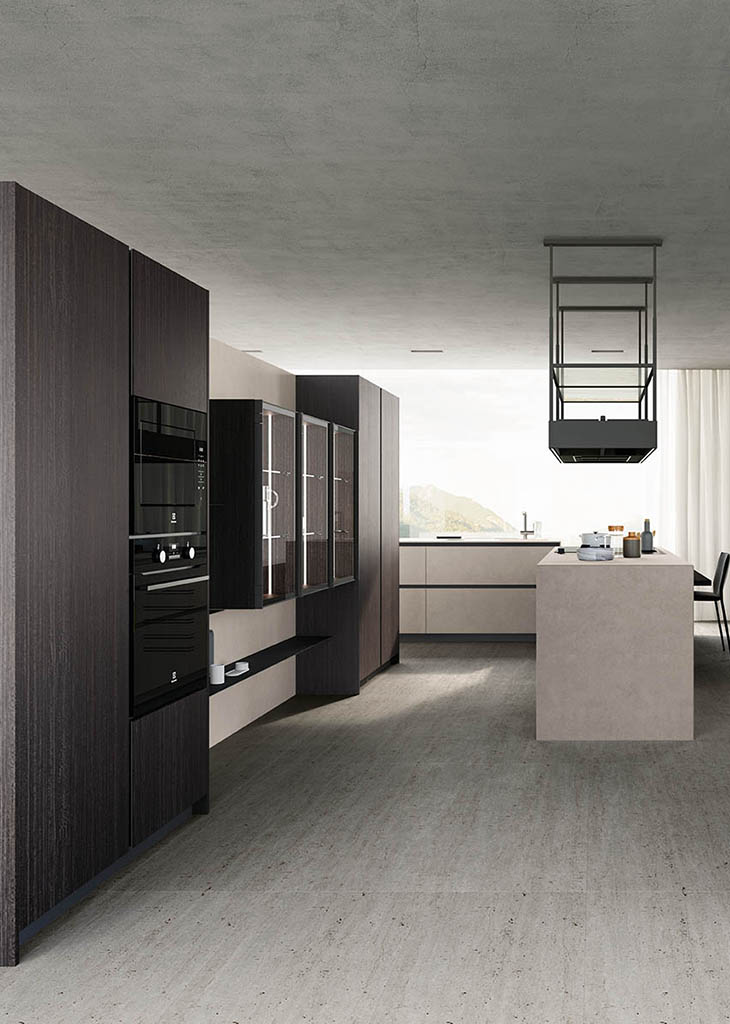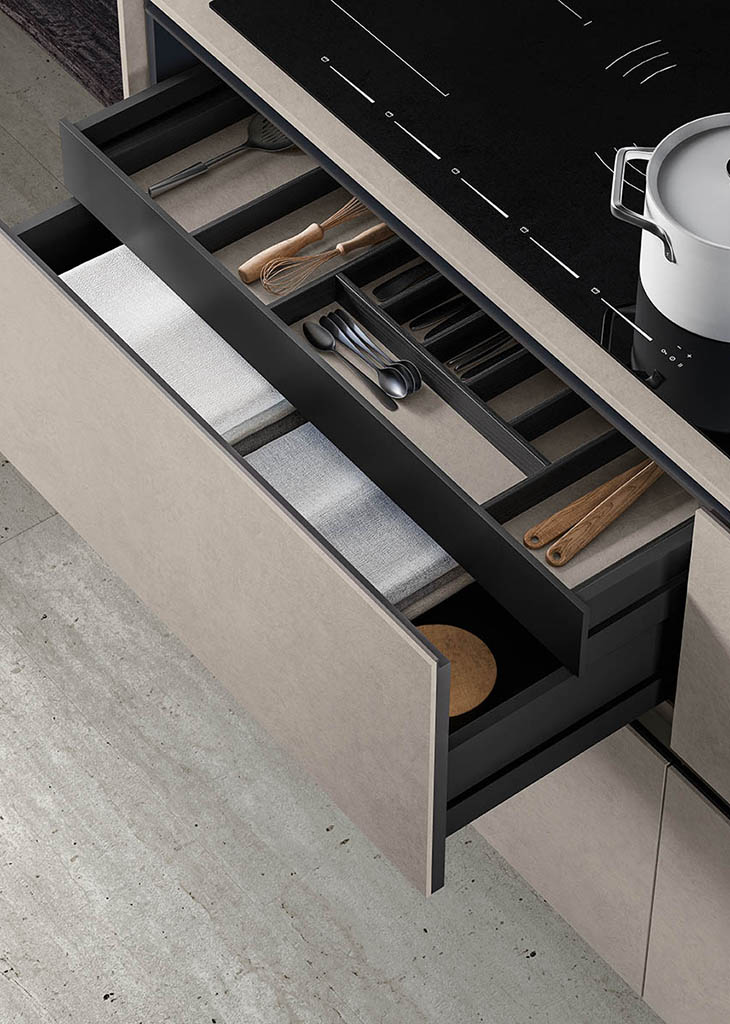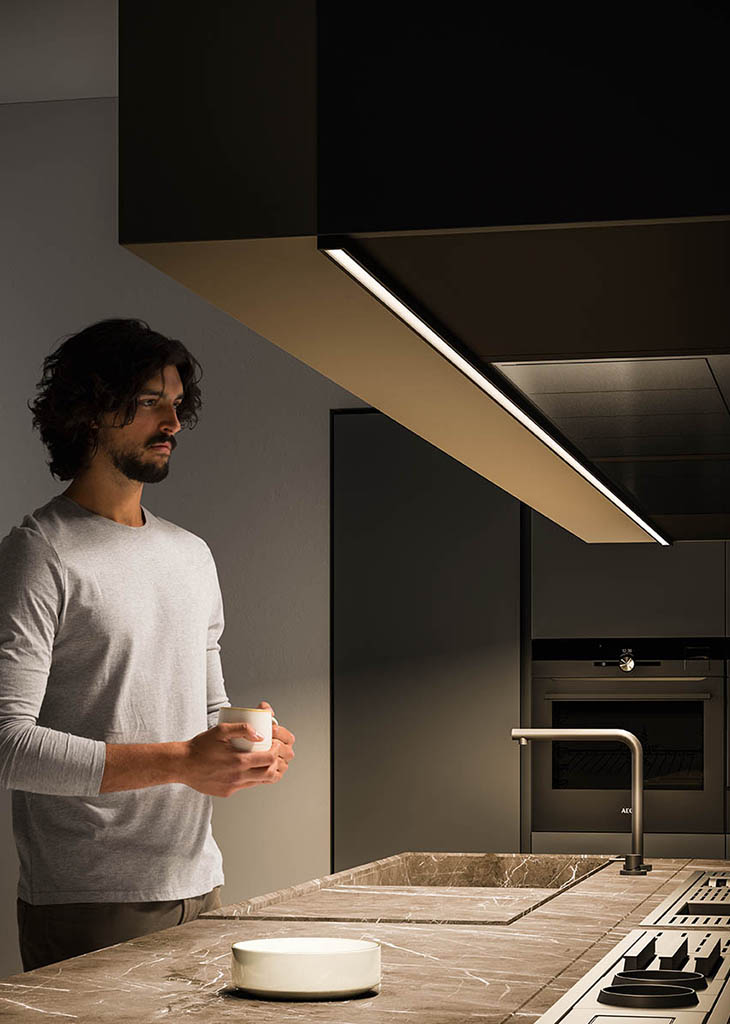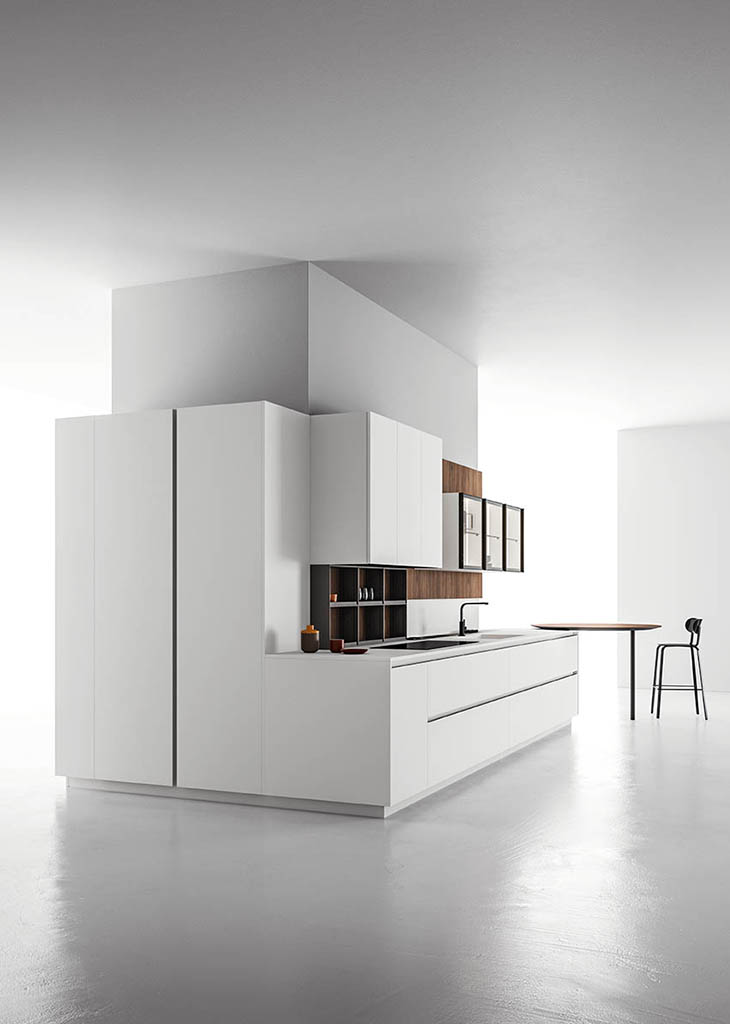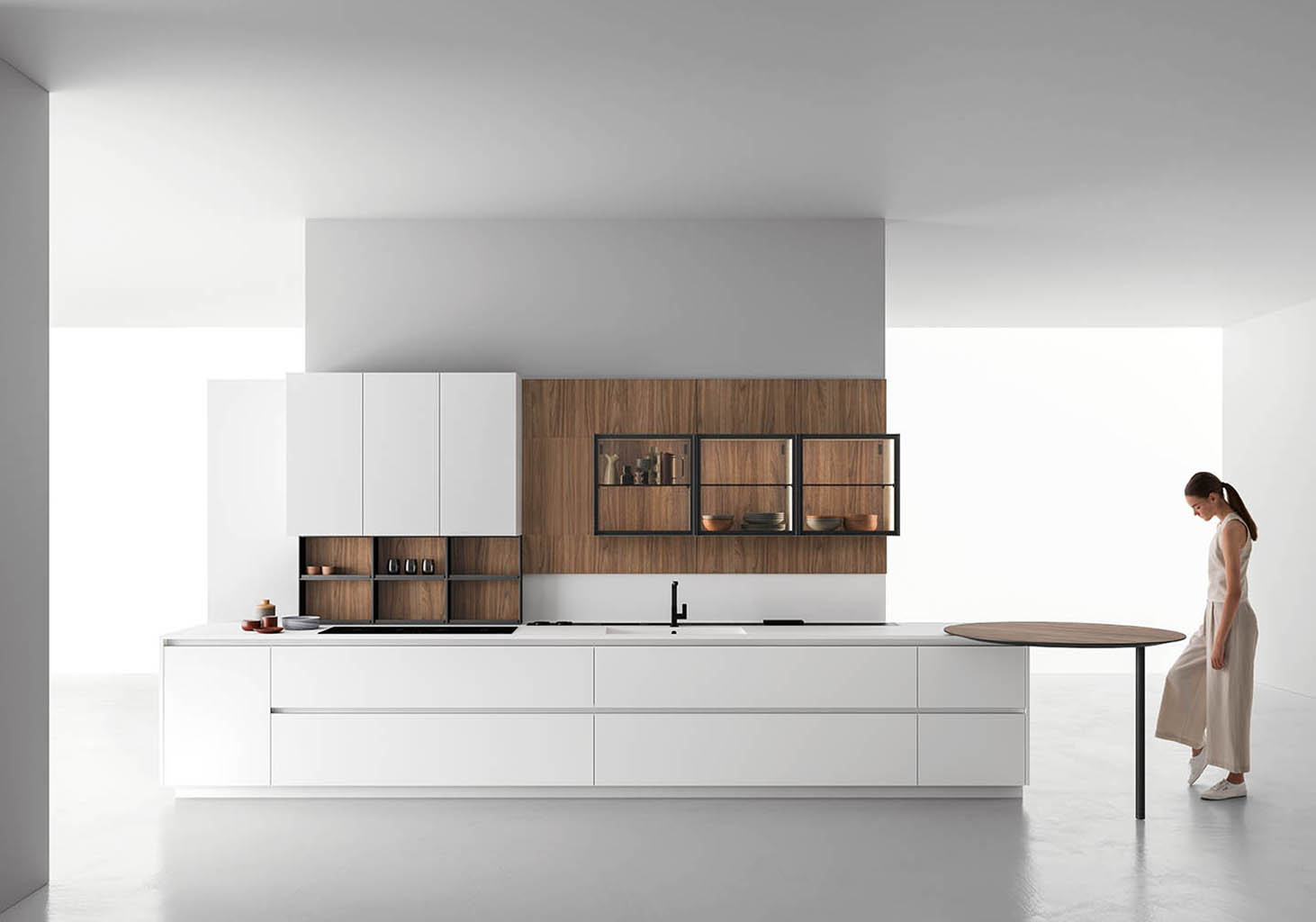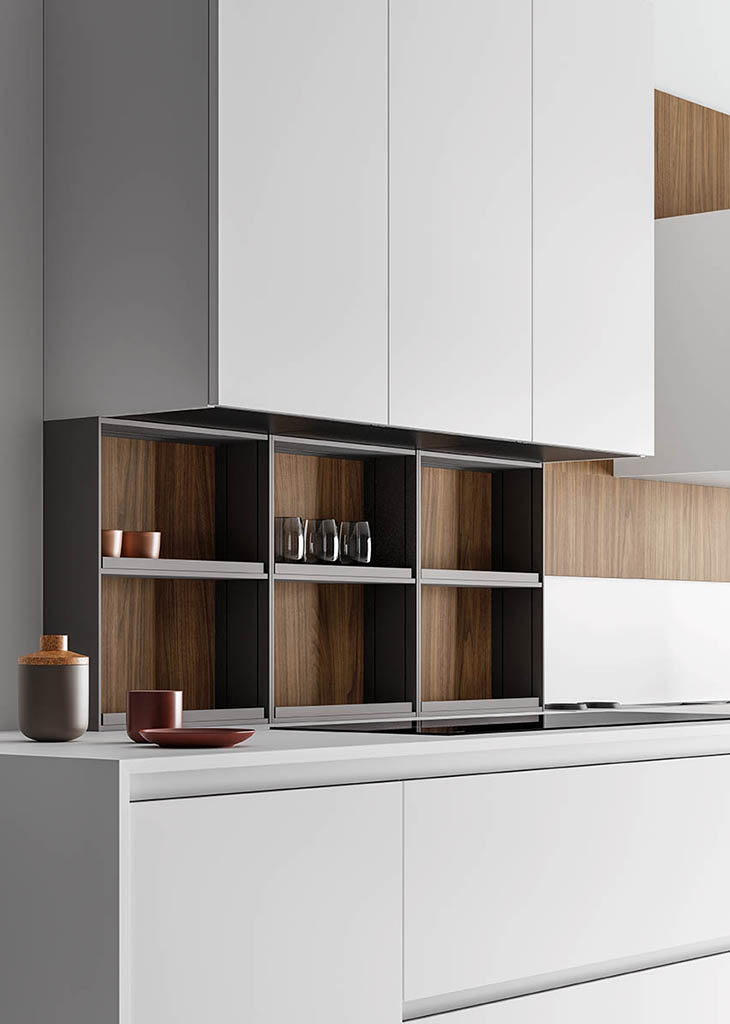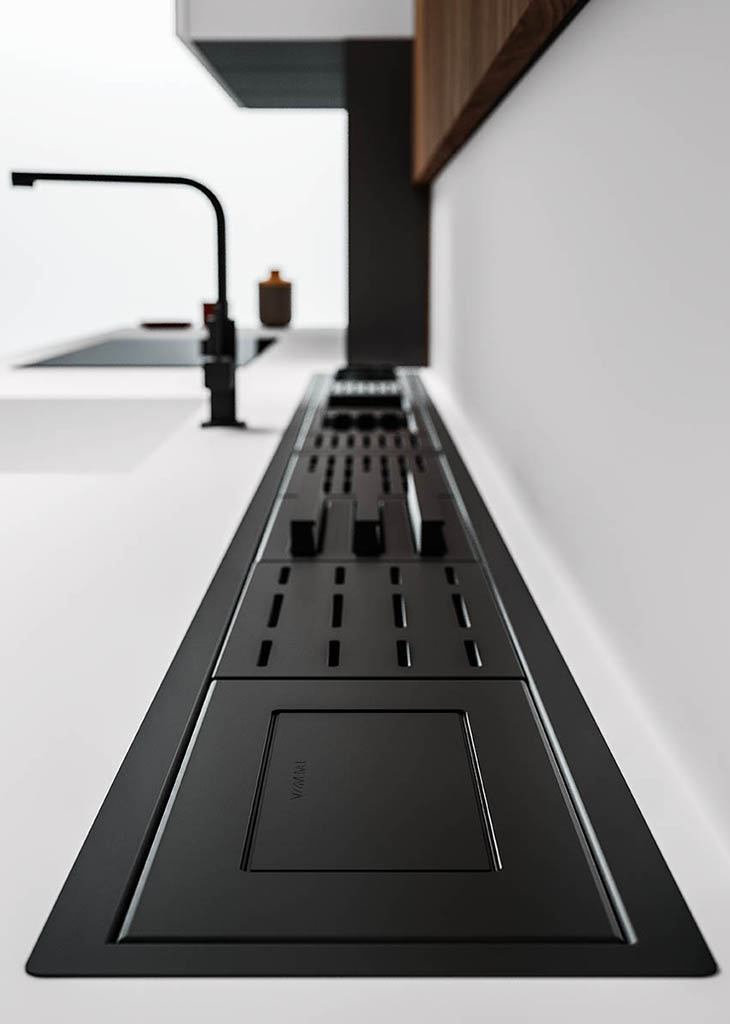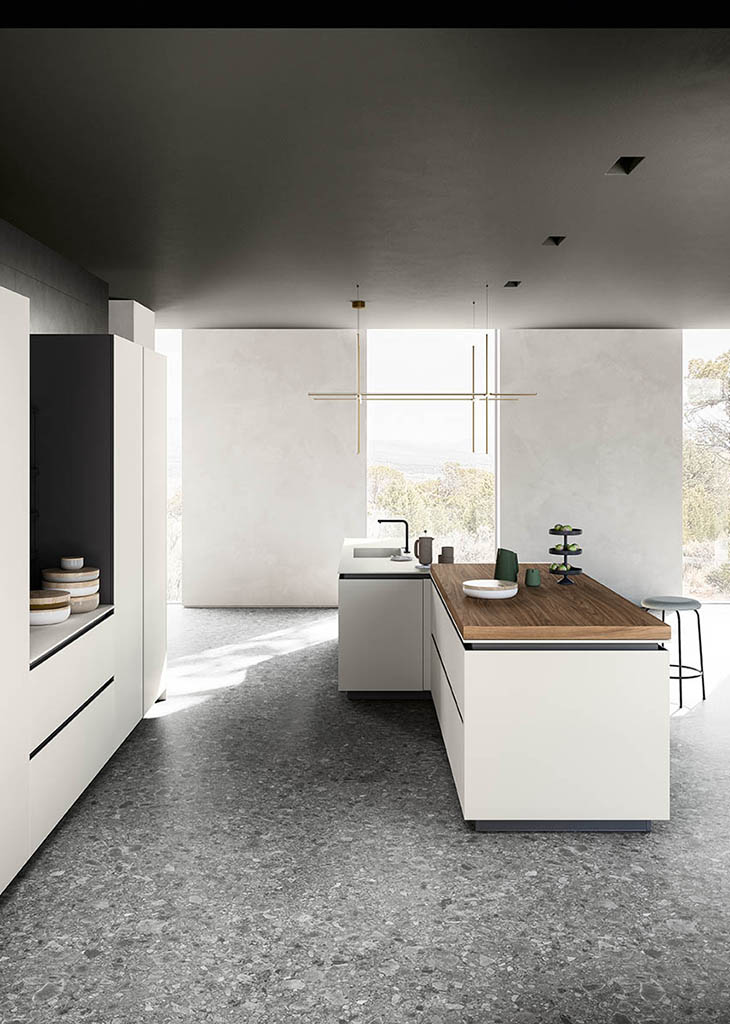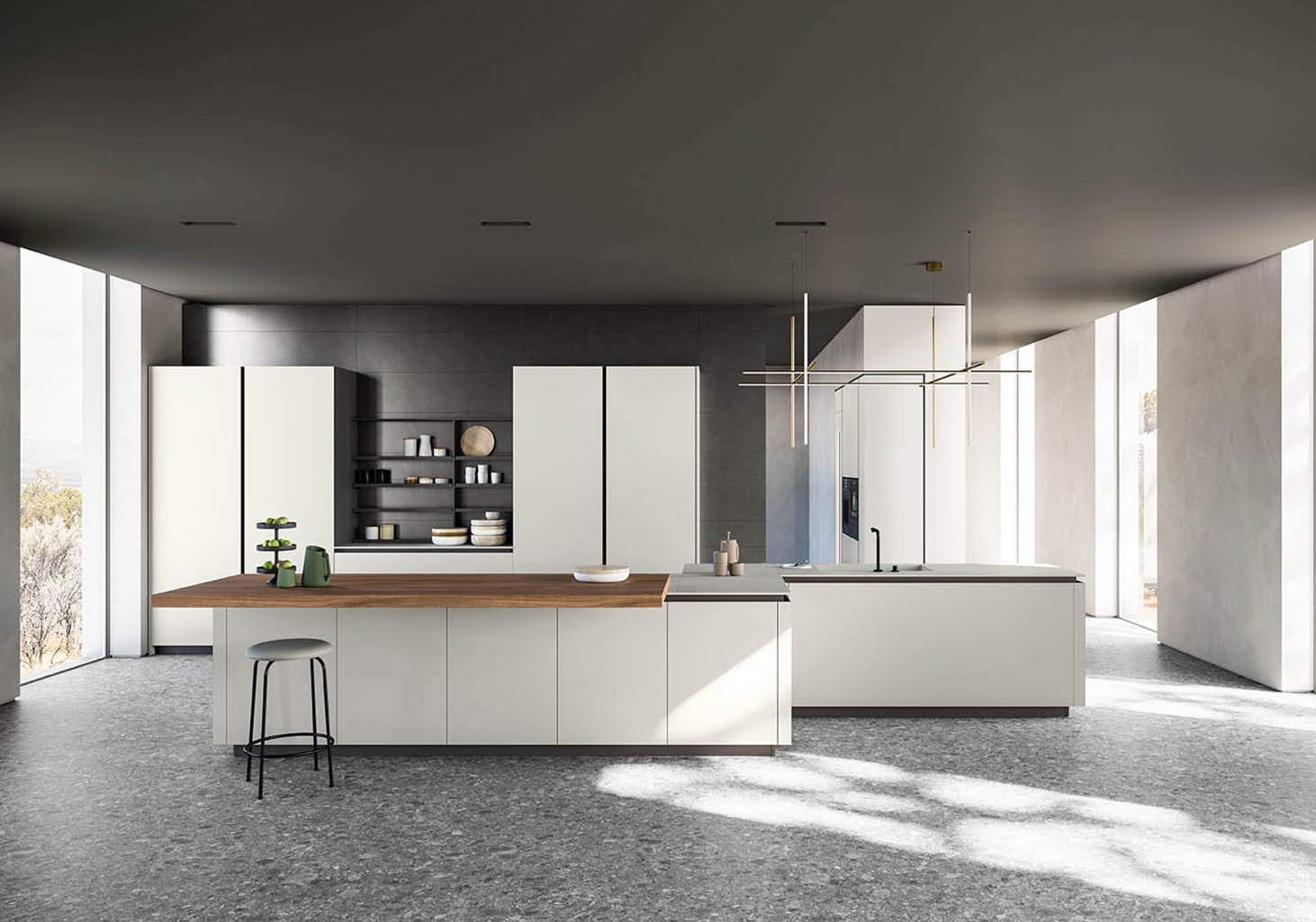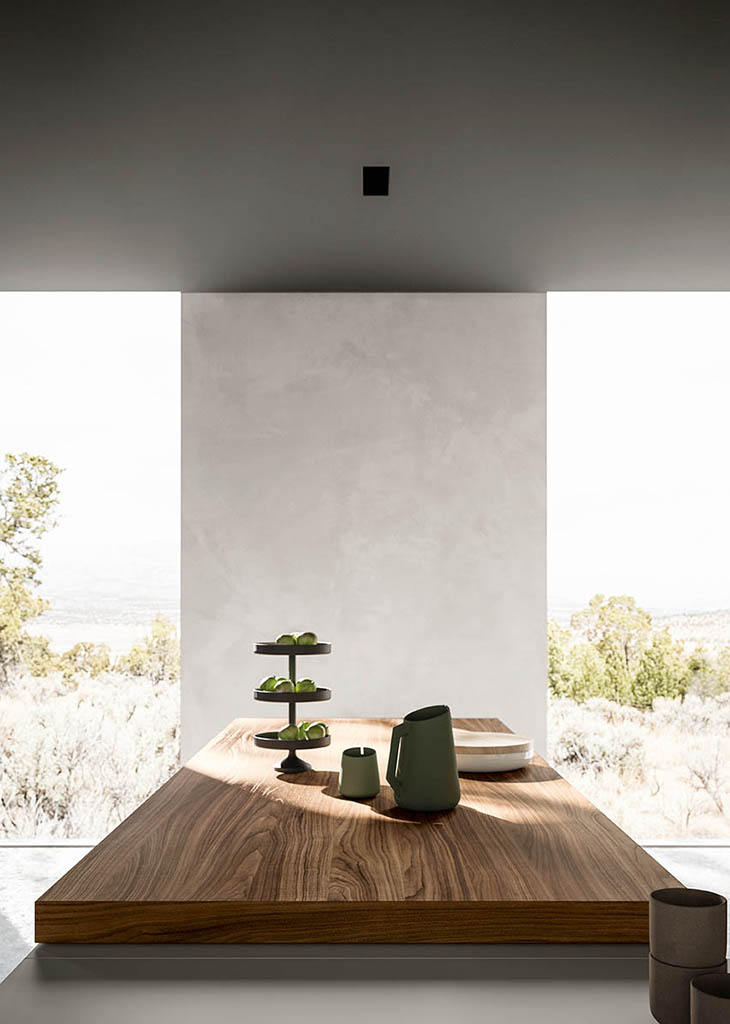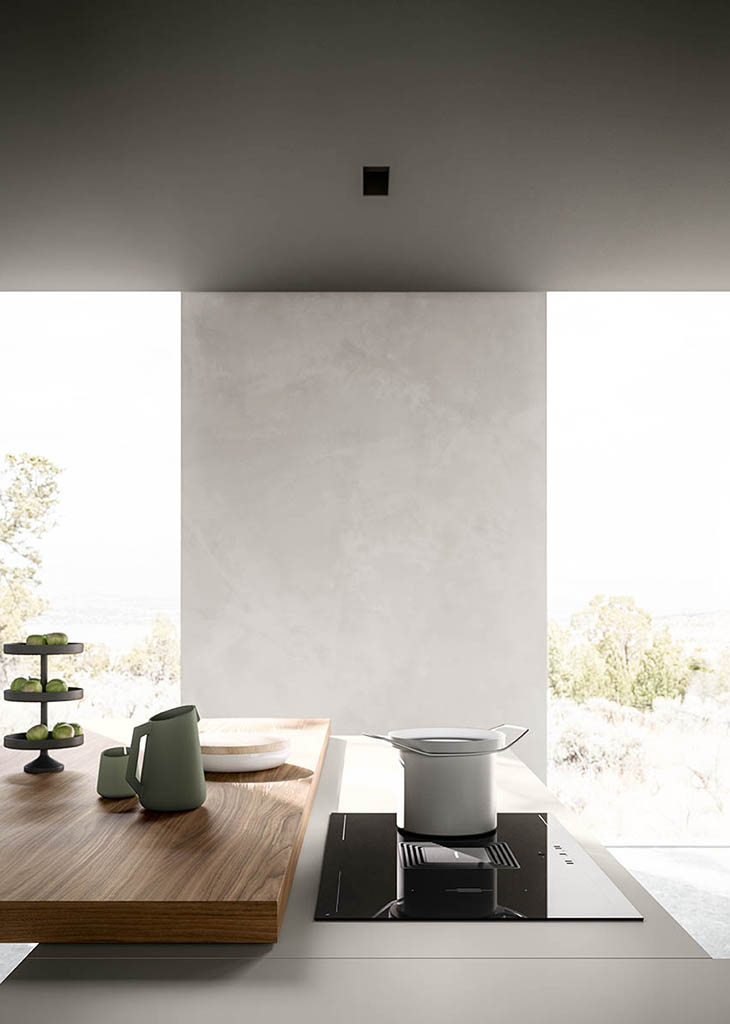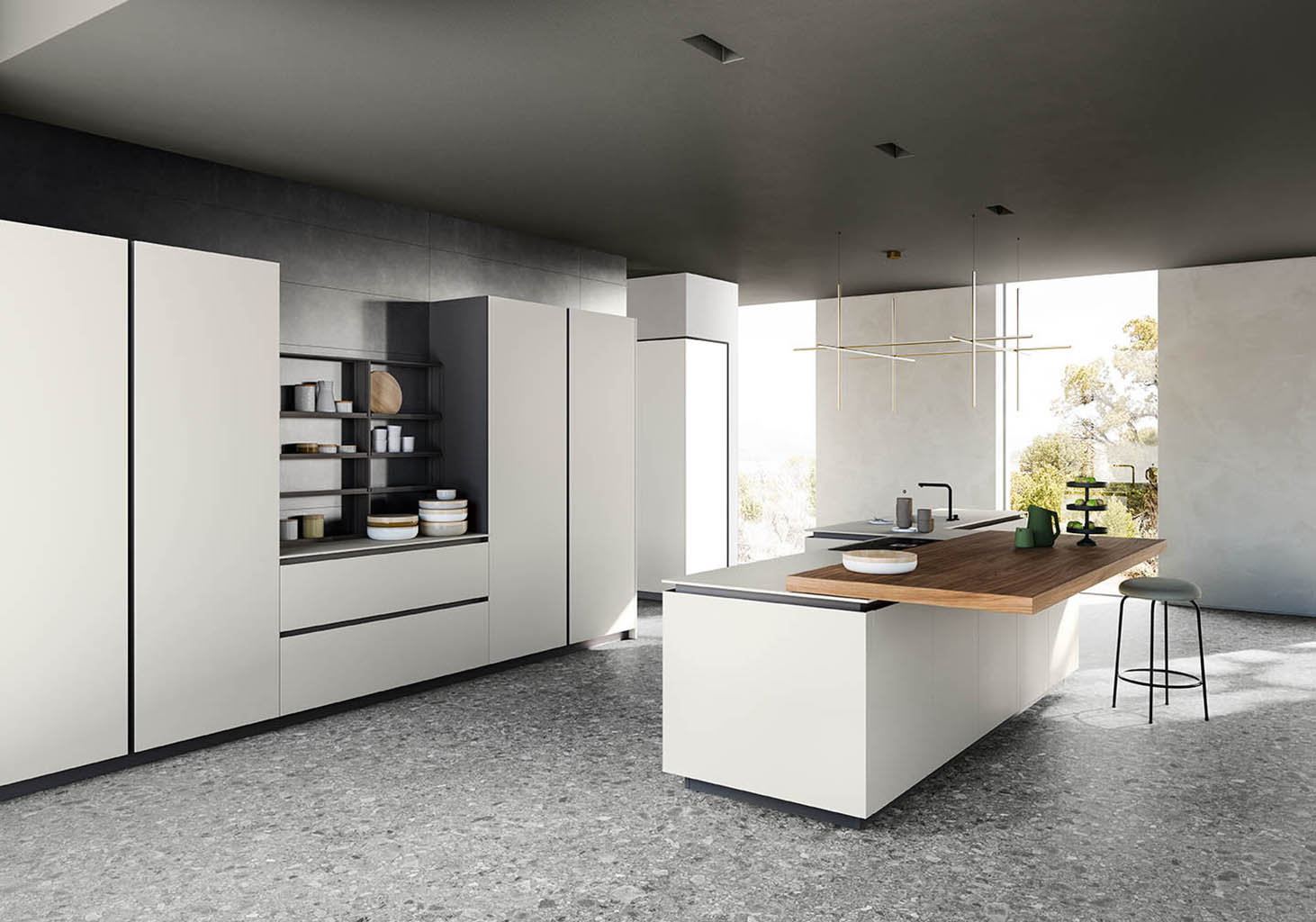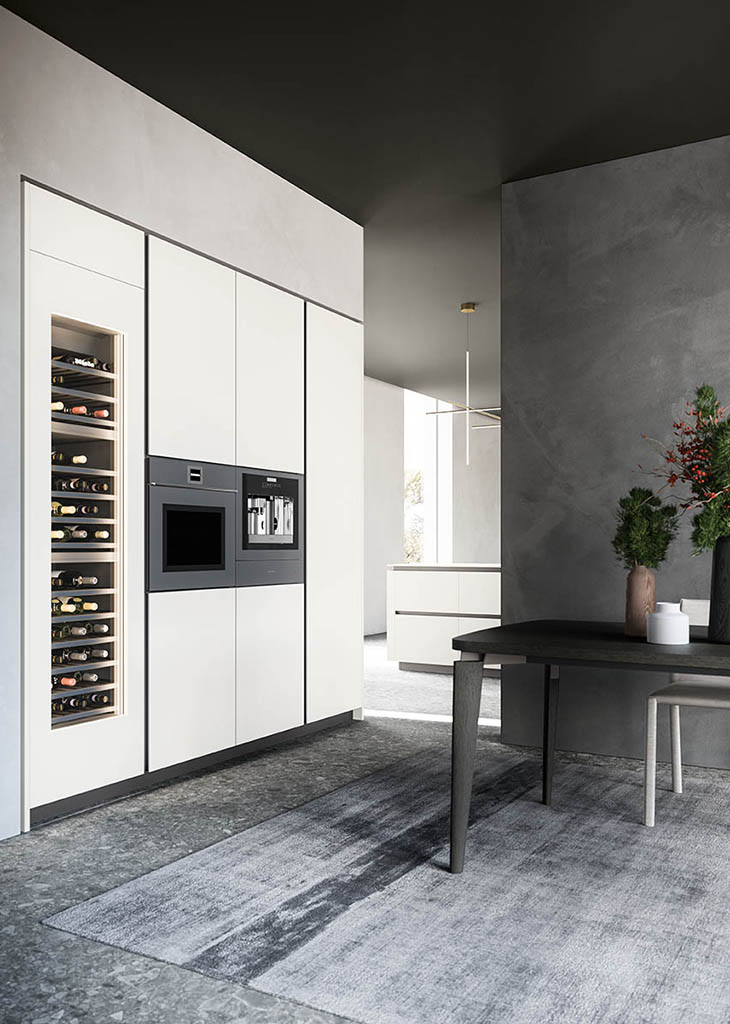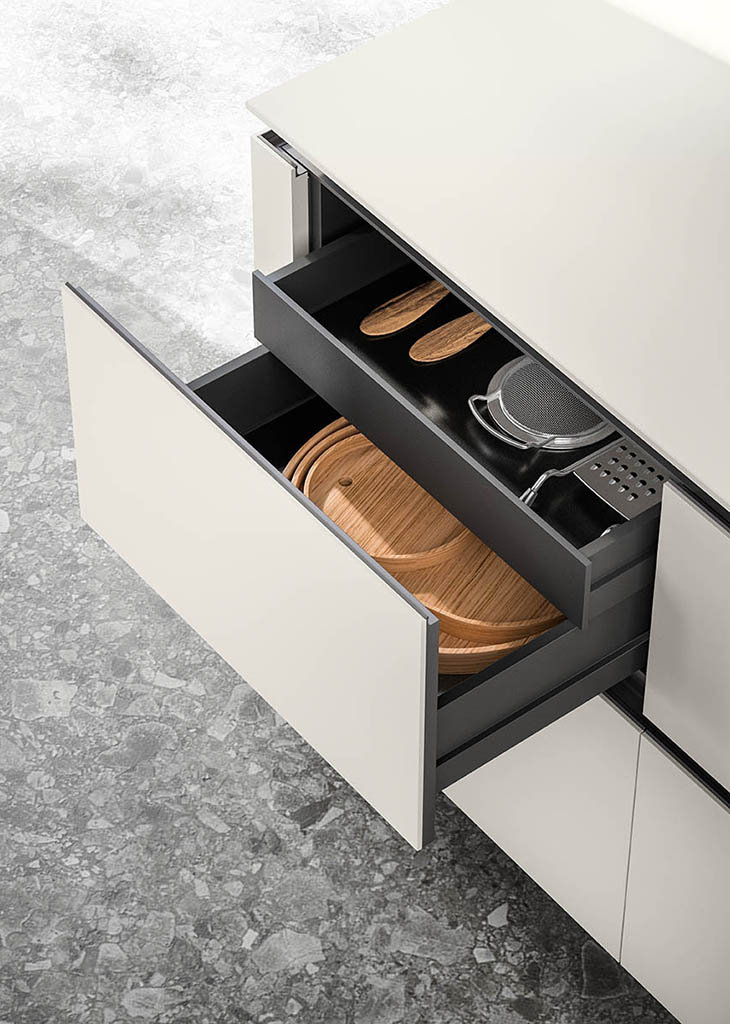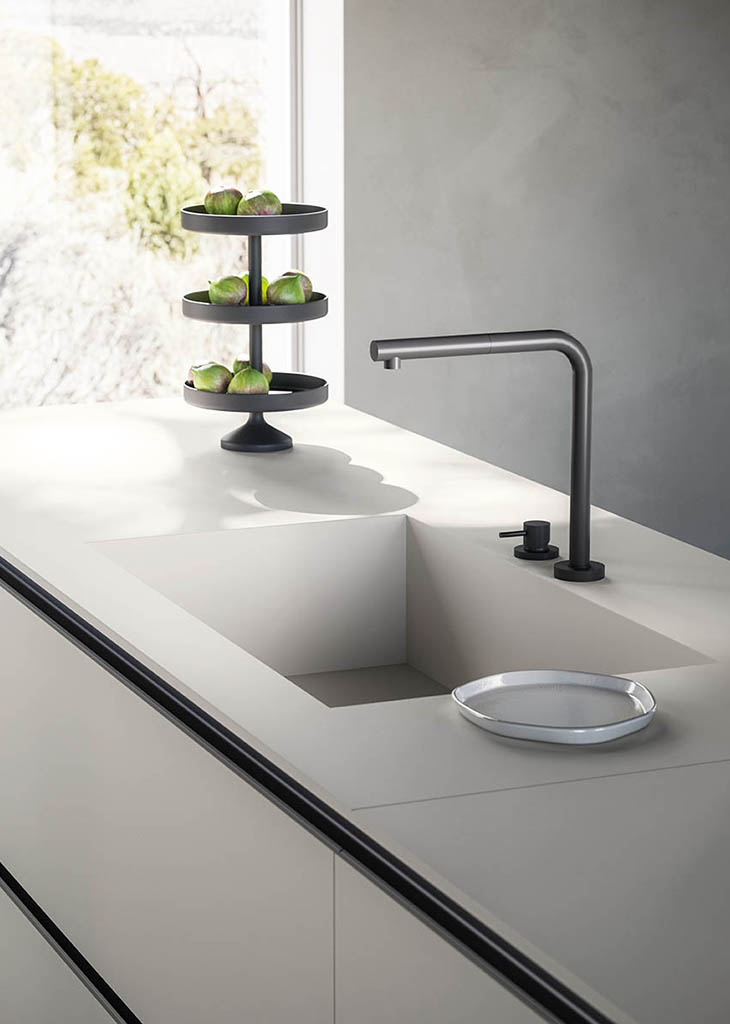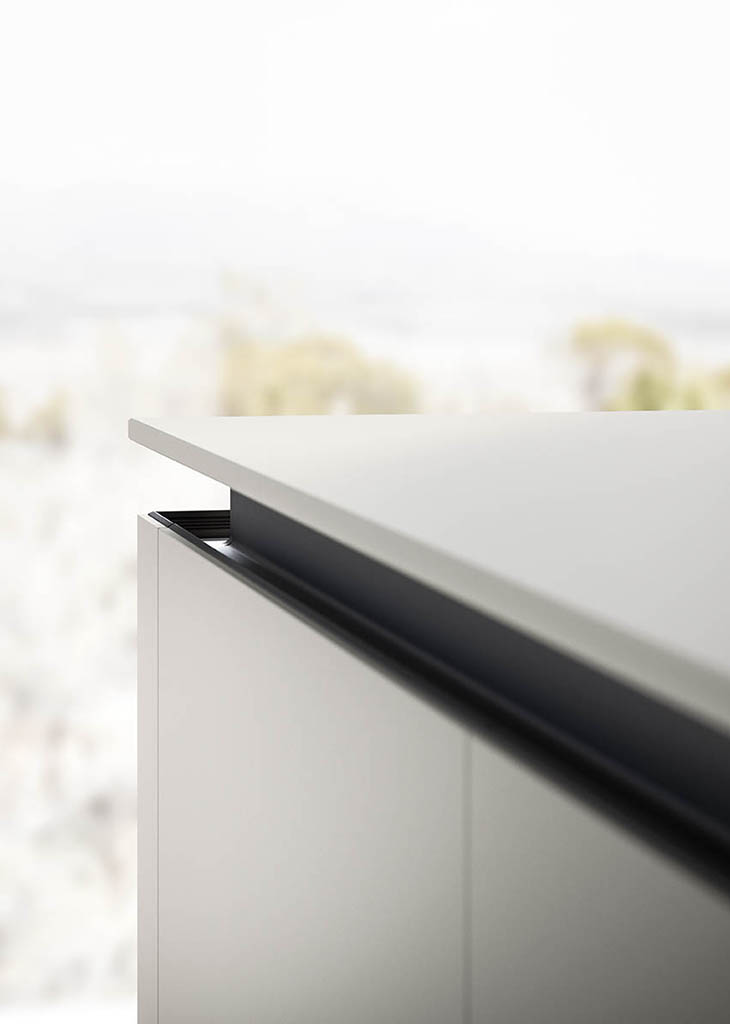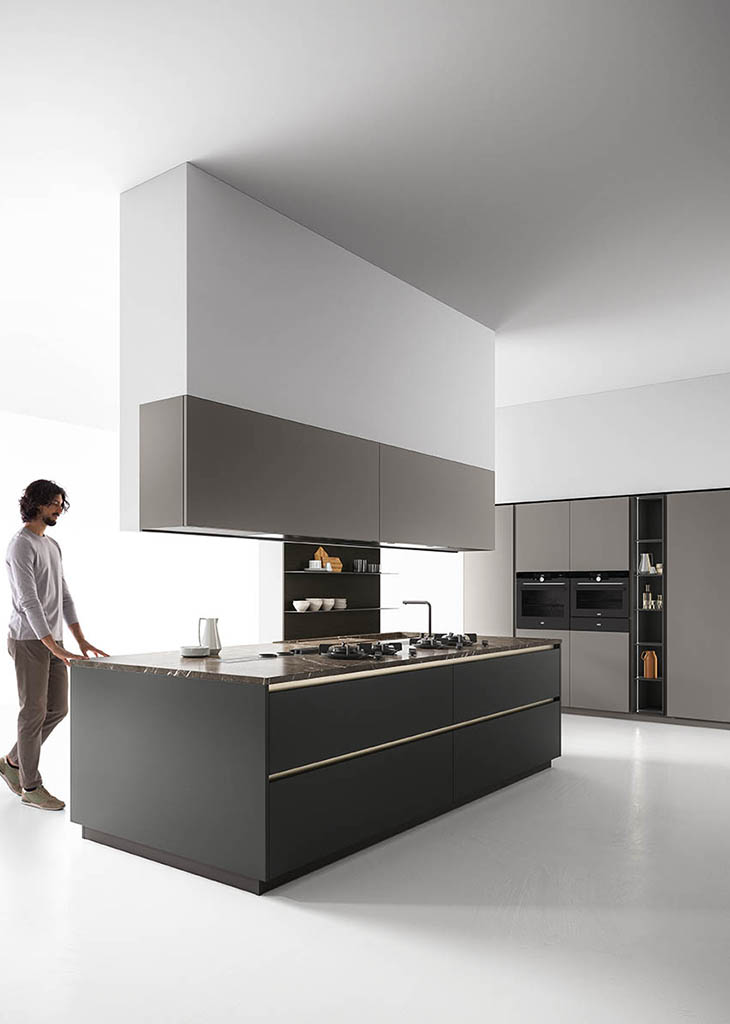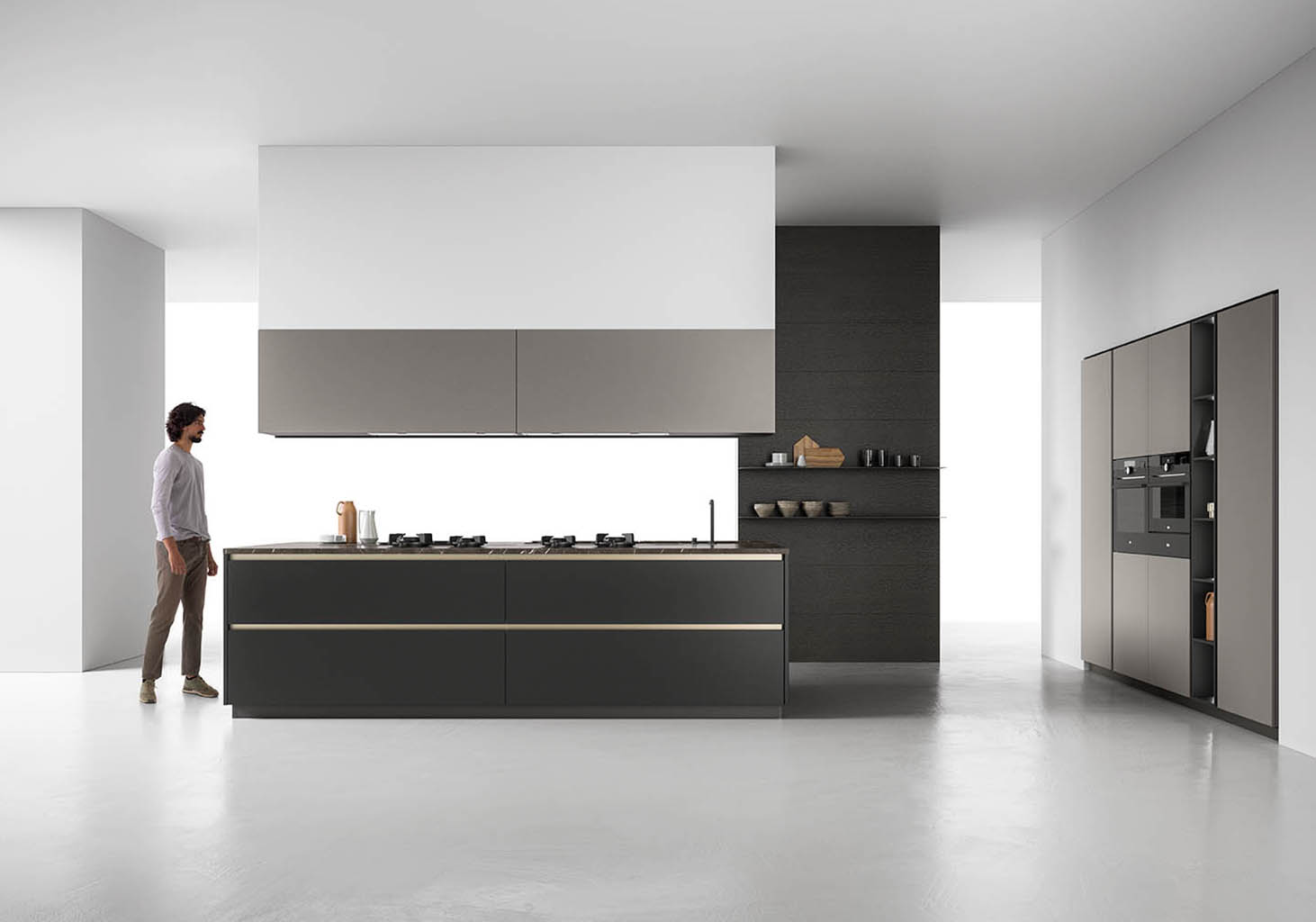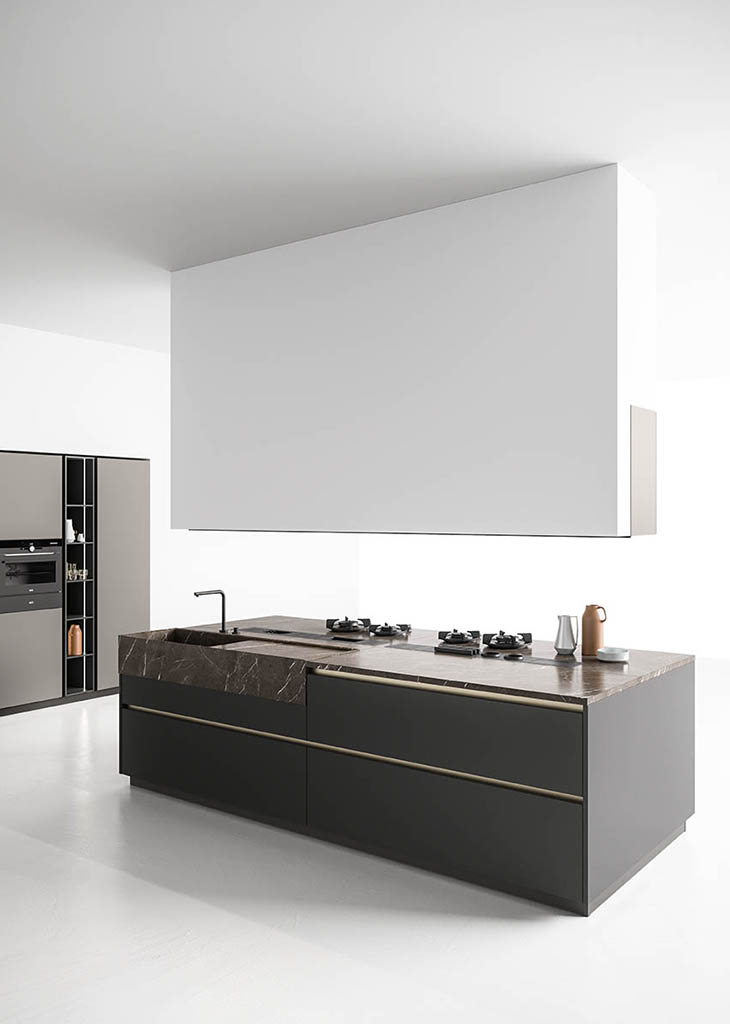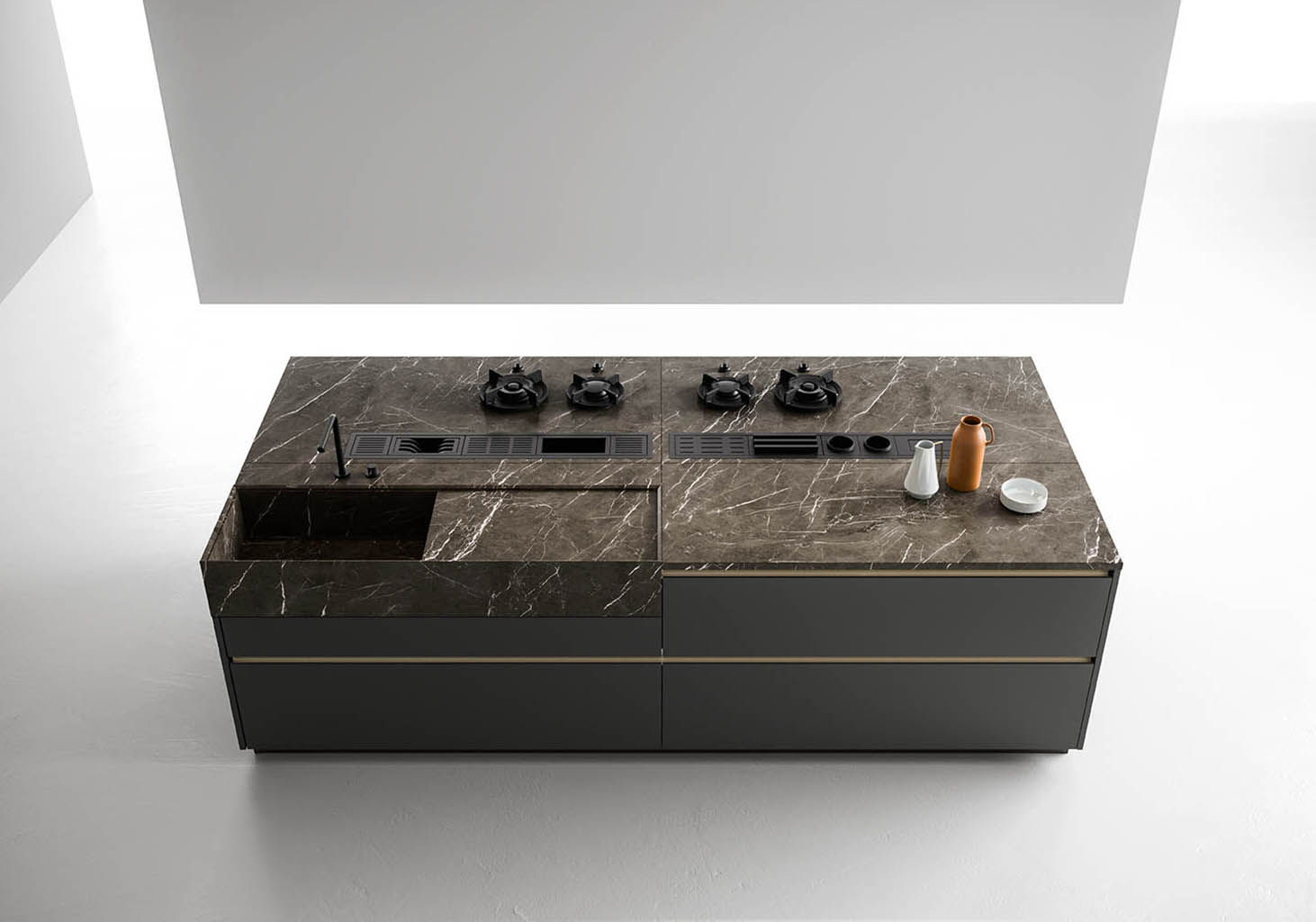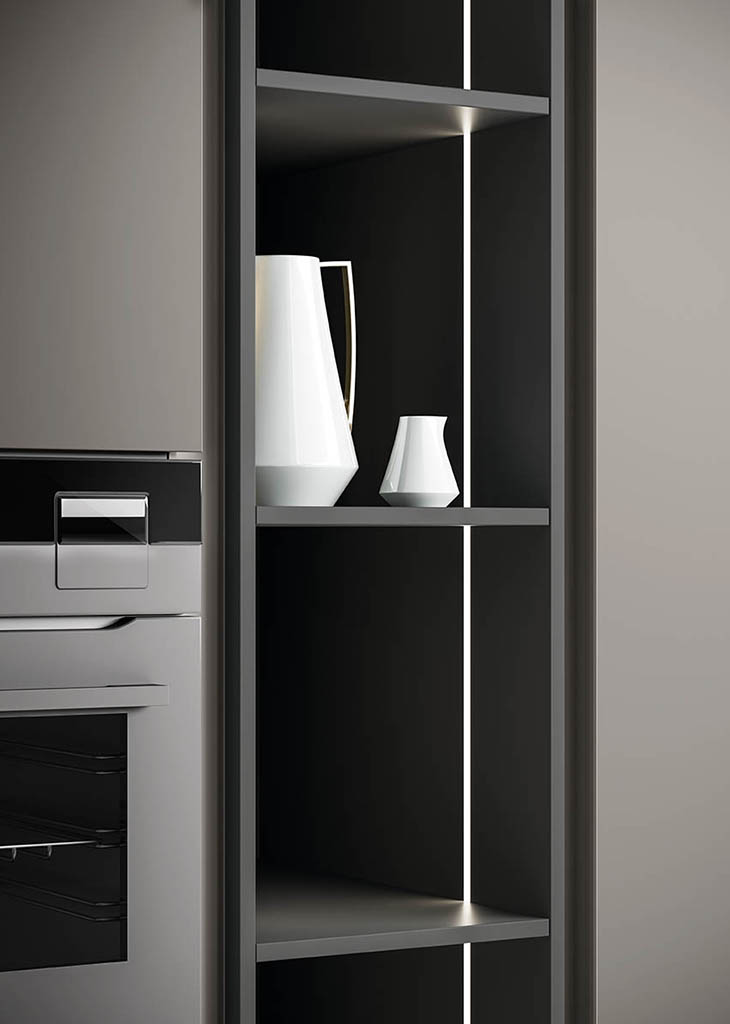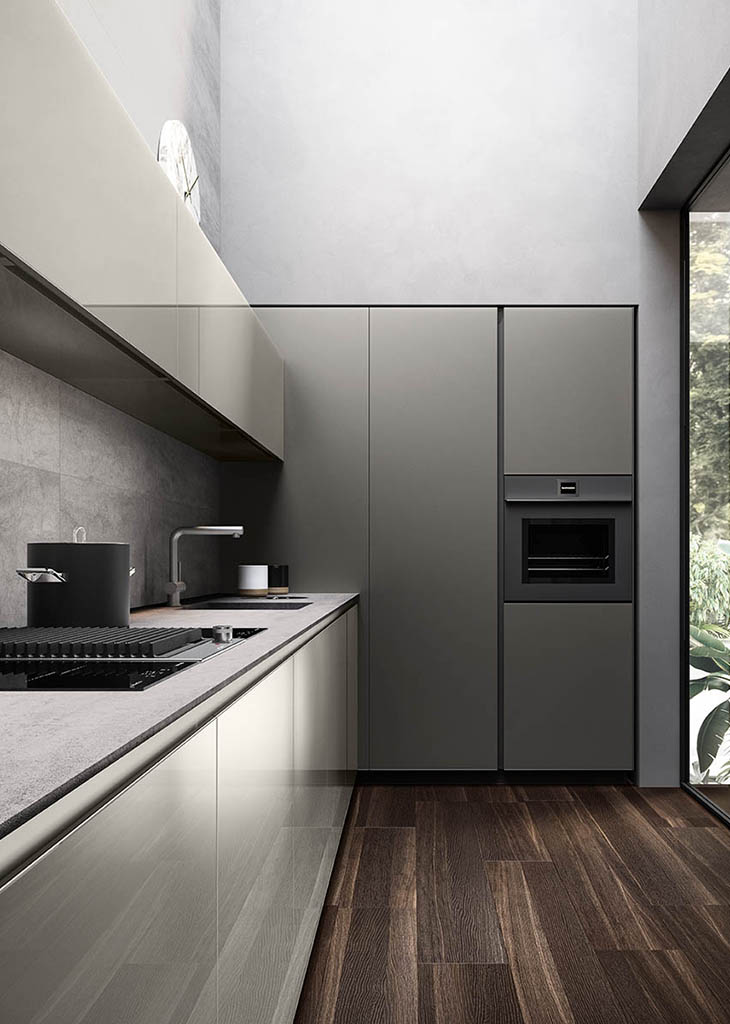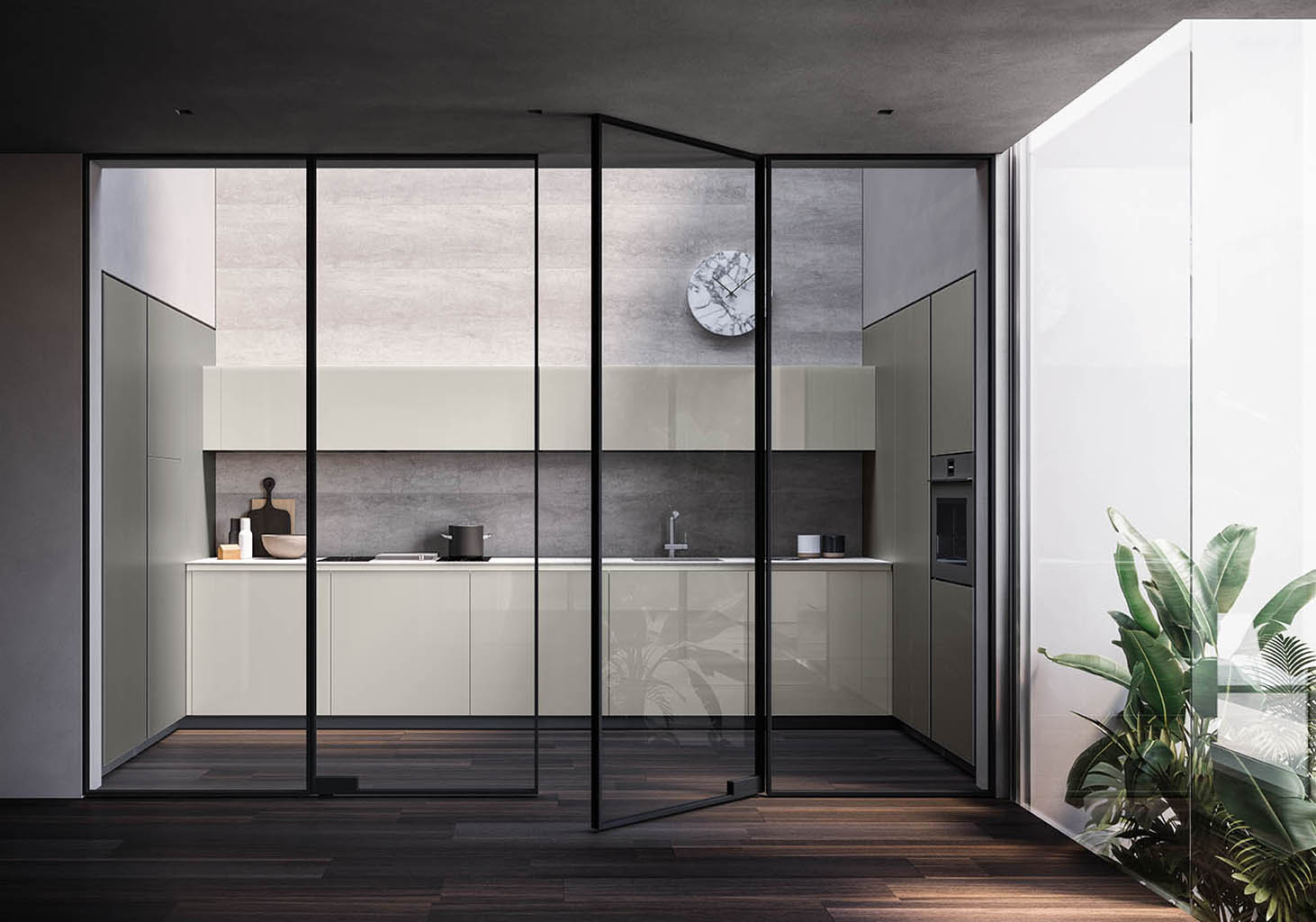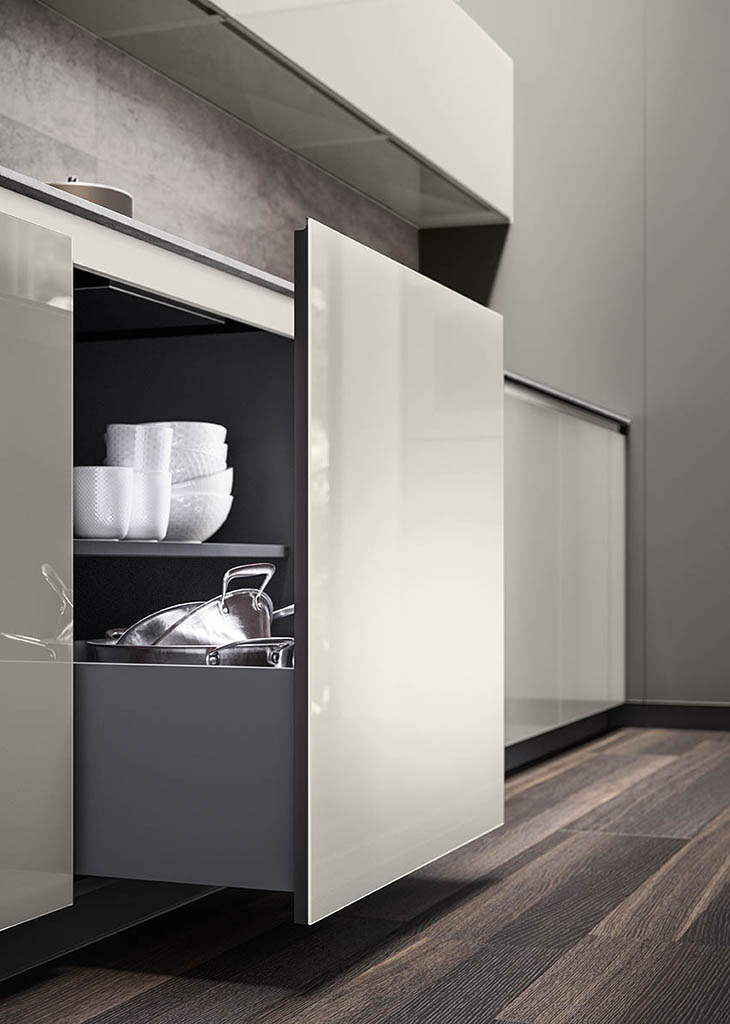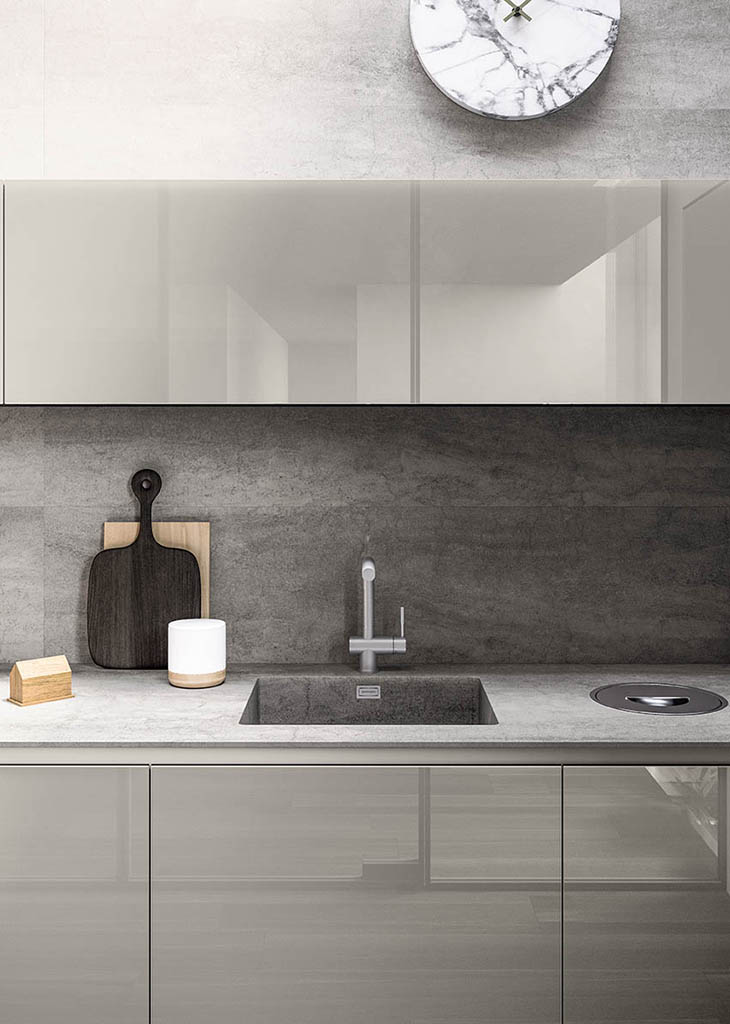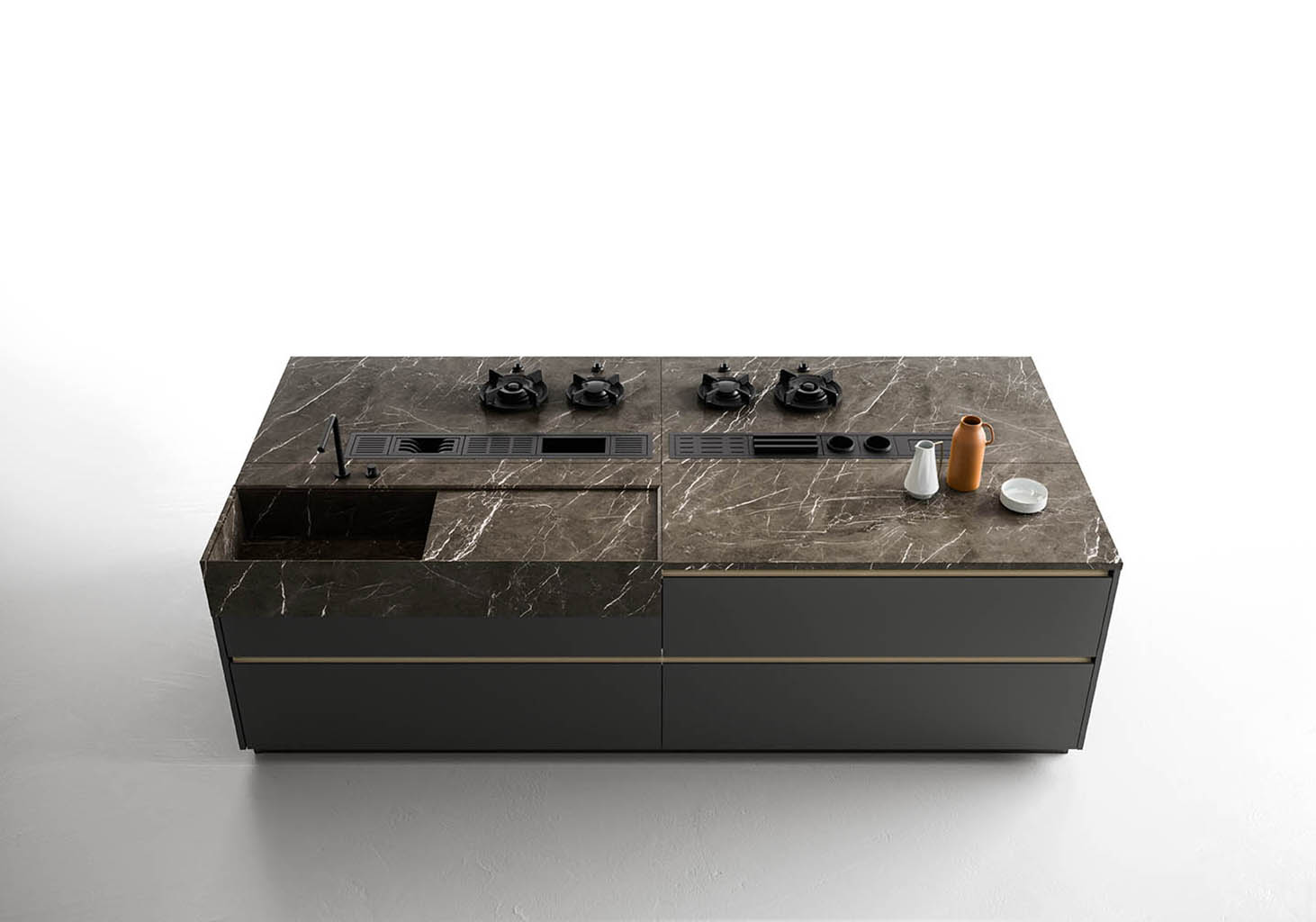 Zafferano
Zafferano, an aluminium frame for 124 different finishes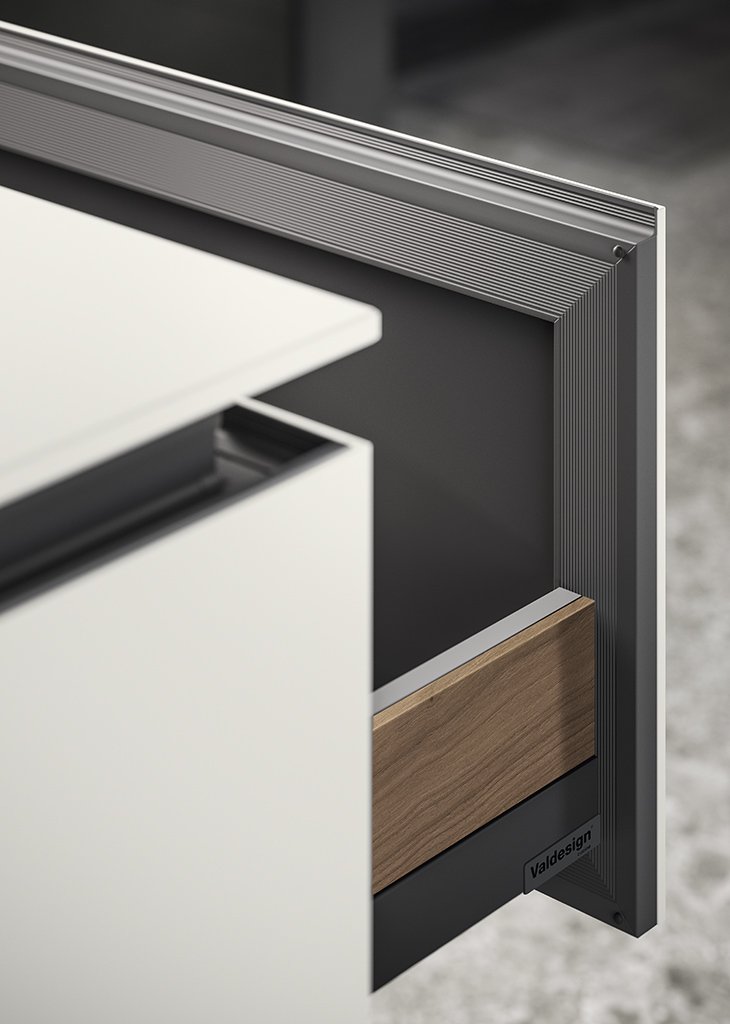 A strong, reliable aluminium frame
Made-to-measure designer kitchen
The aluminium frame of this modern designer kitchen guarantees: strength, water resistance, non-deformability from warping and no oxidation.
The carcasses are water resistant and have low formaldehyde emissions, according to the EPA and CARB regulations. Each piece of furniture is equipped with hardware with guaranteed reliability over time: for example, the drawers are equipped with steel runners with capacity of 40 kg and are guaranteed for 80,000 opening and closing cycles.
Find out about all the Valdesign modern kitchens.
The inspiration
Circular economy
The Zafferano linear designer kitchen features a door with an aluminium frame on which are positioned a wide choice of materials including glass, Laminam, Corian and Fenix, recyclable and reusable materials.
Valdesign has always cared about reducing waste, recycling and manufacturing long-lasting products. A long life signifies less waste and a more efficient use of resources.
01
QUALITY 100% MADE IN ITALY
04
120+ materials to choose from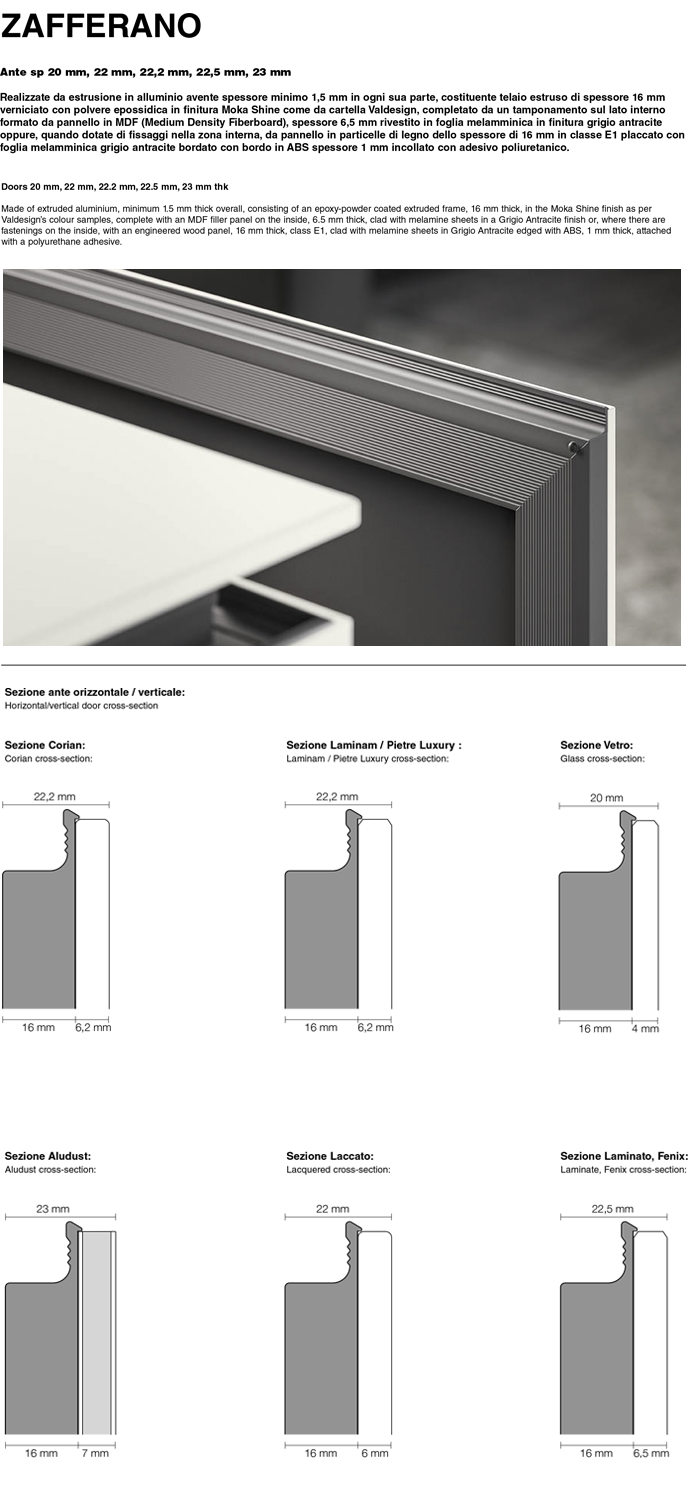 Aludust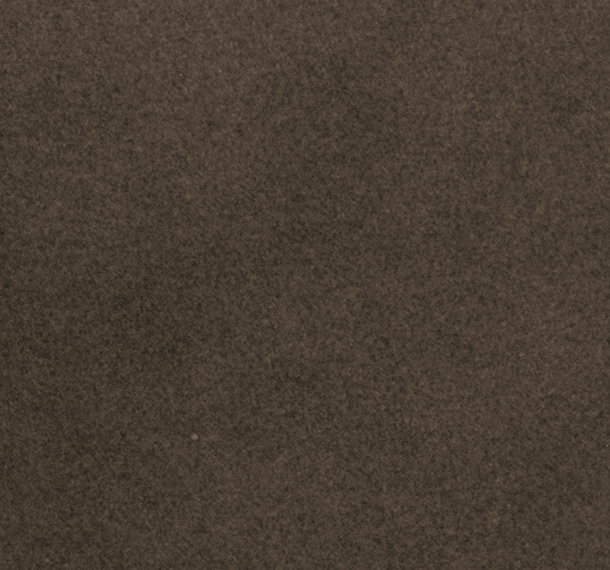 Ambra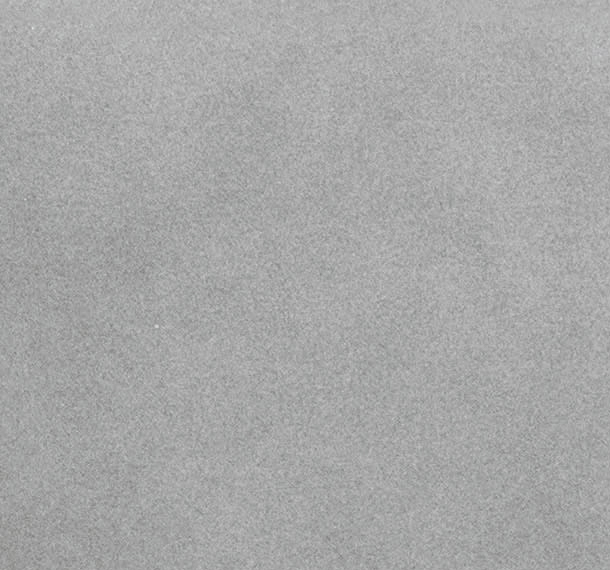 Argento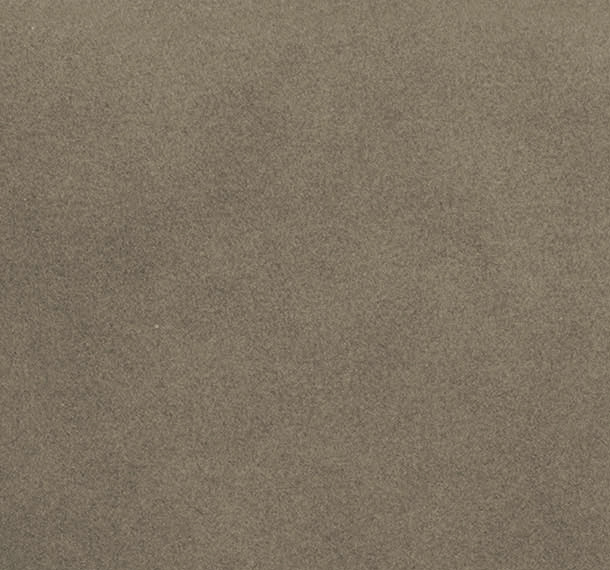 Bronzo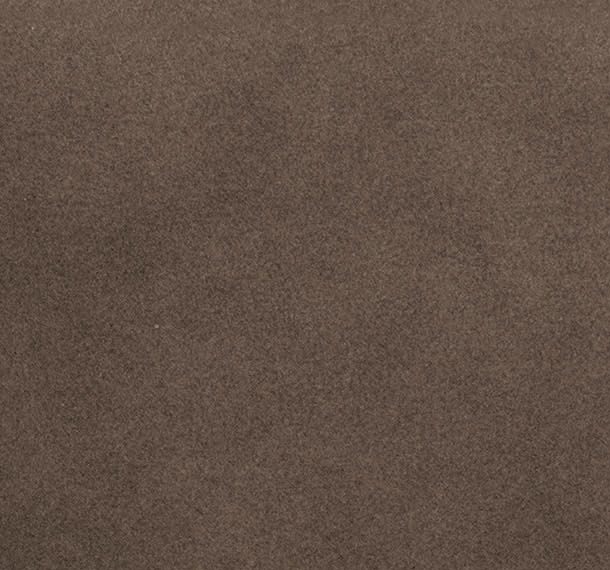 Corten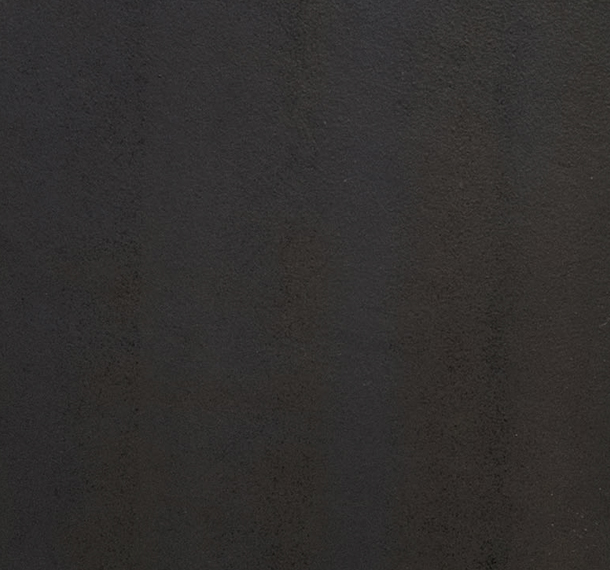 Lavagna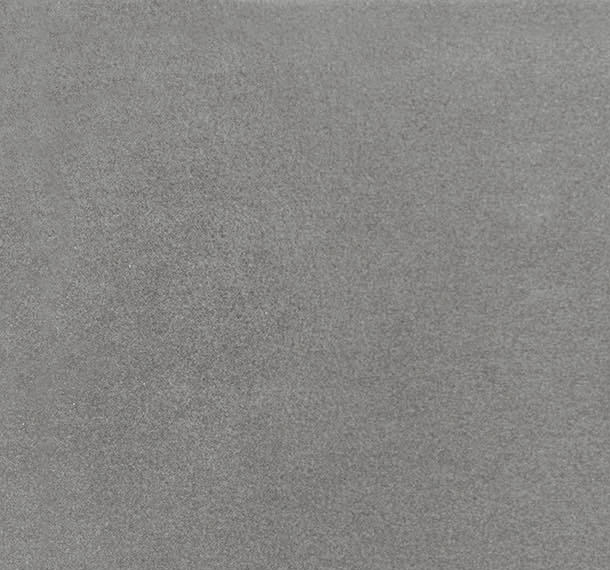 Peltro
Corian Glacier White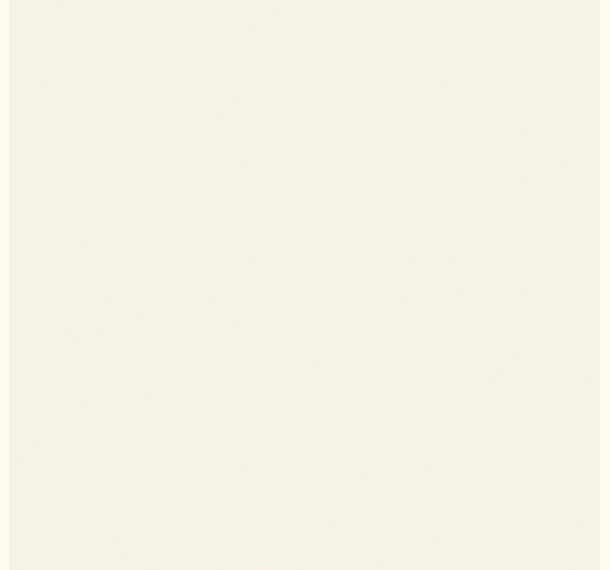 Cameo White
Fenix Bianco Kos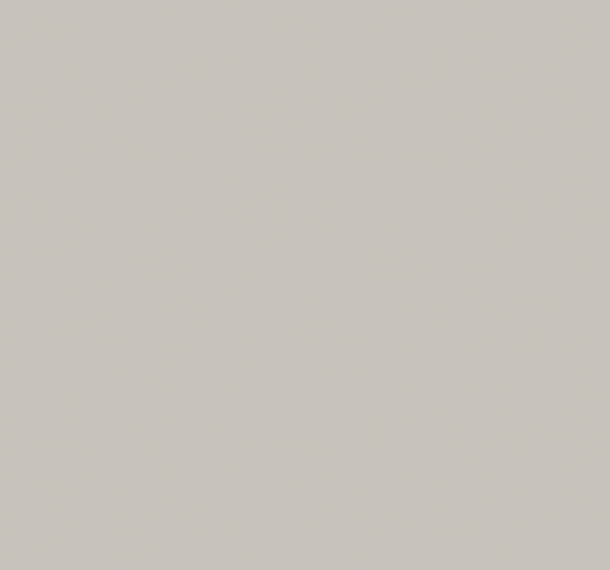 Grigio Efeso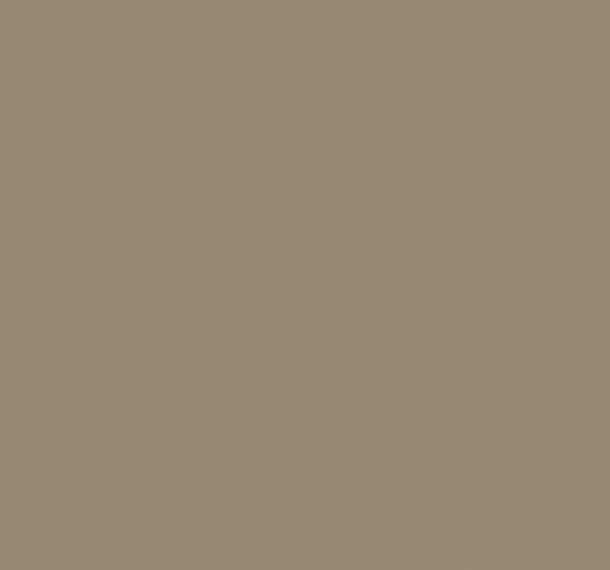 Castoro Ottawa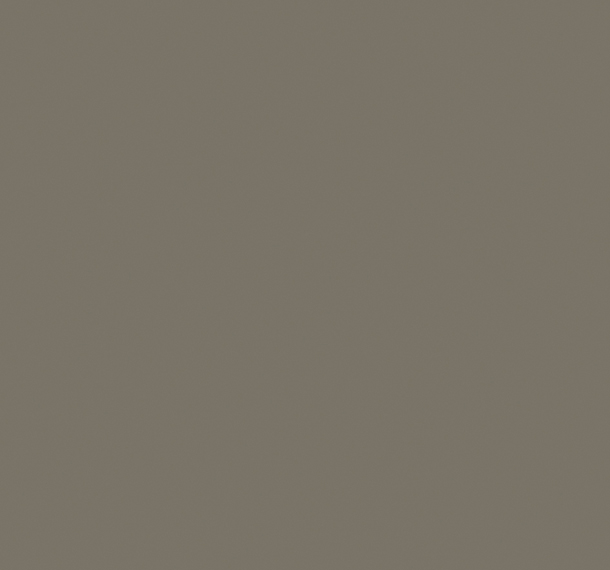 Grigio Londra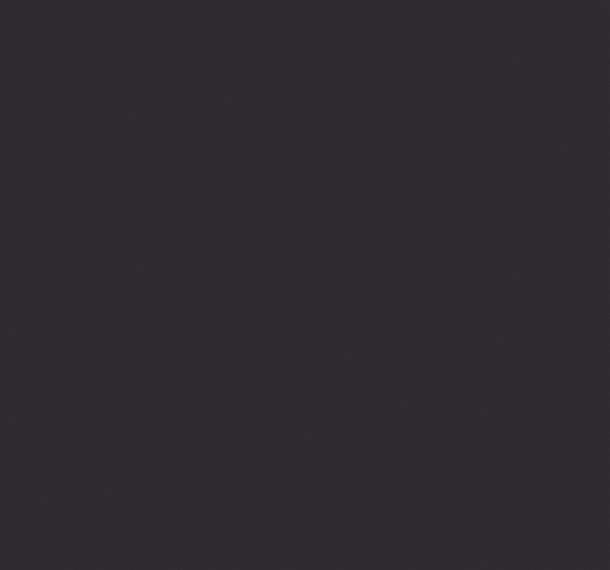 Nero Ingo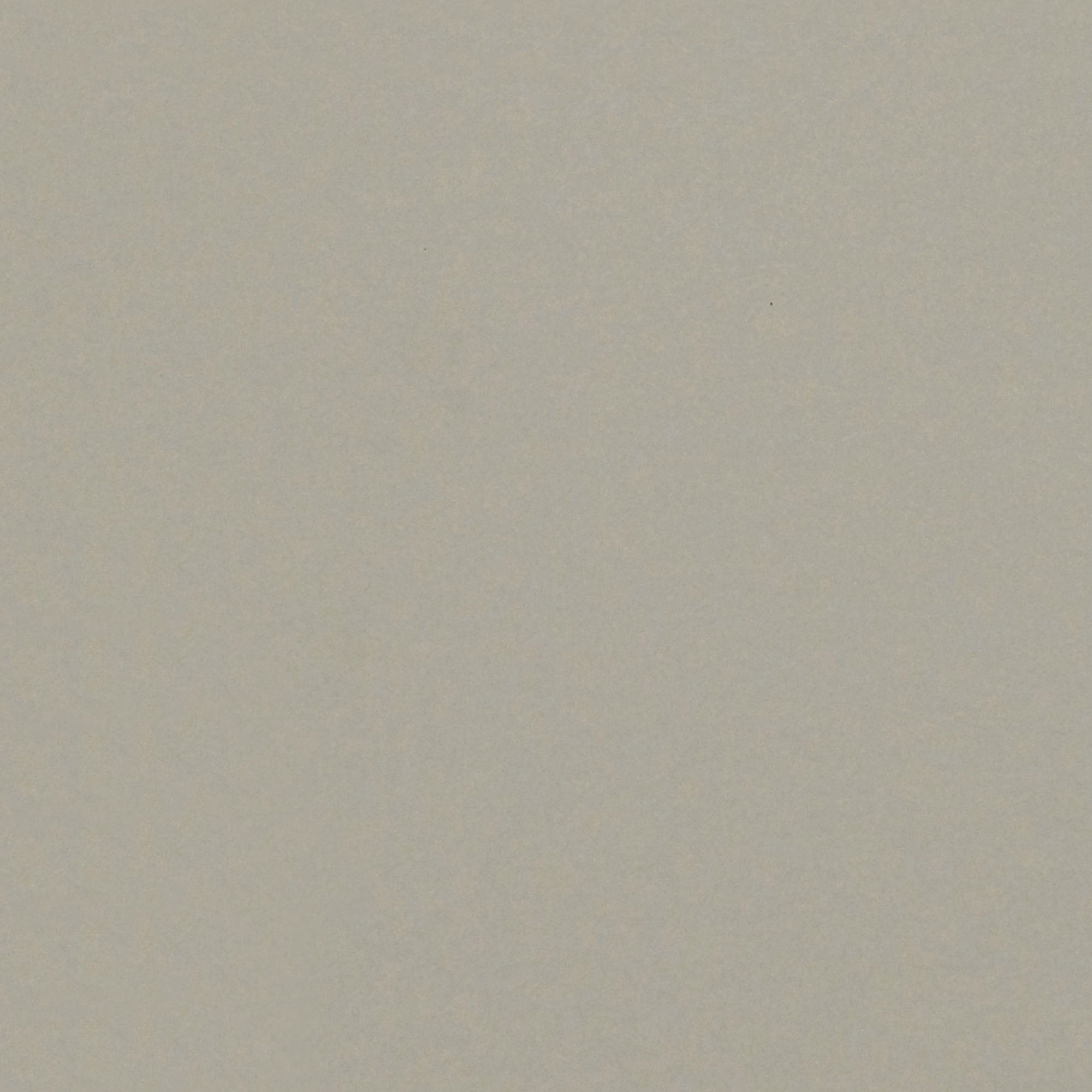 Beige arizona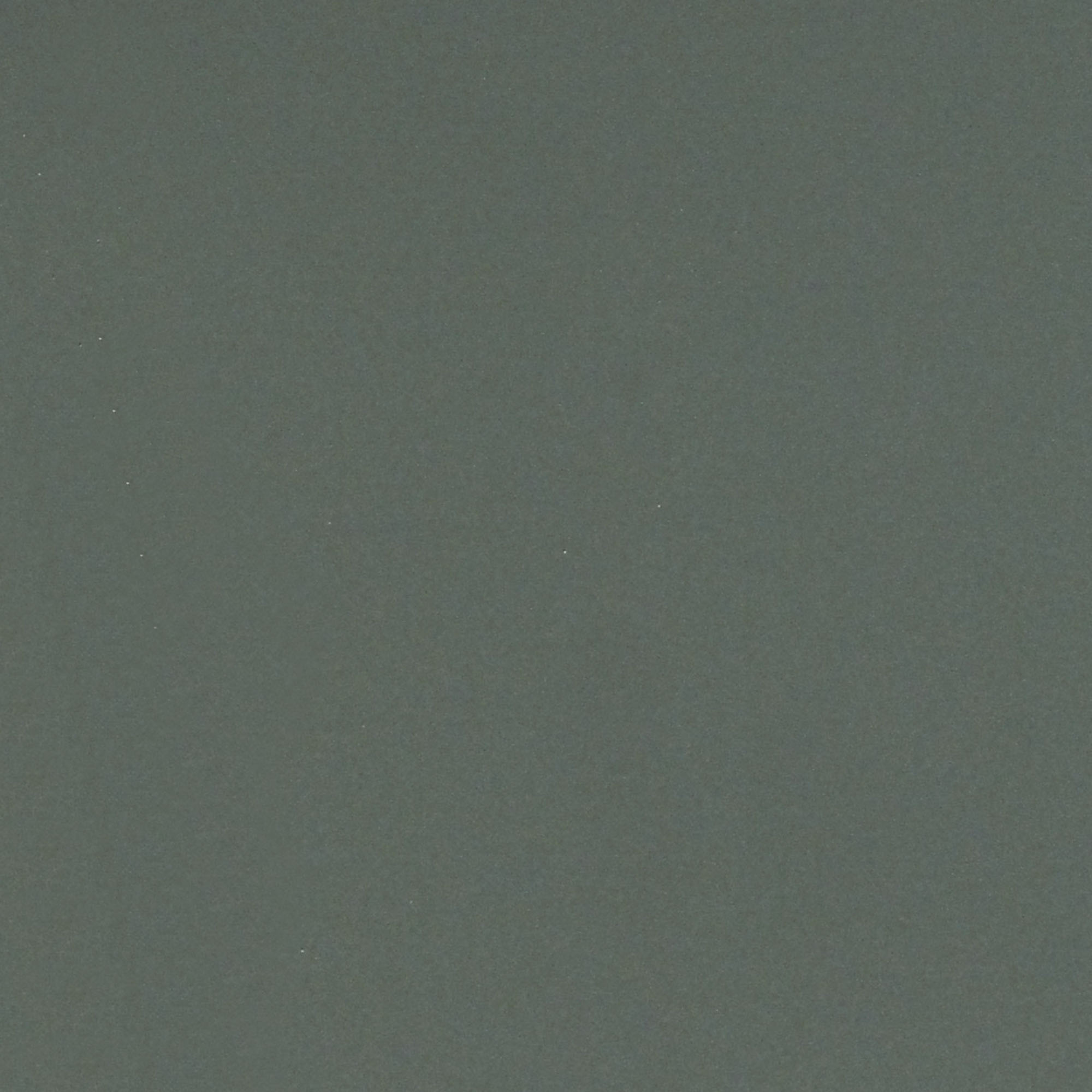 Verde comodoro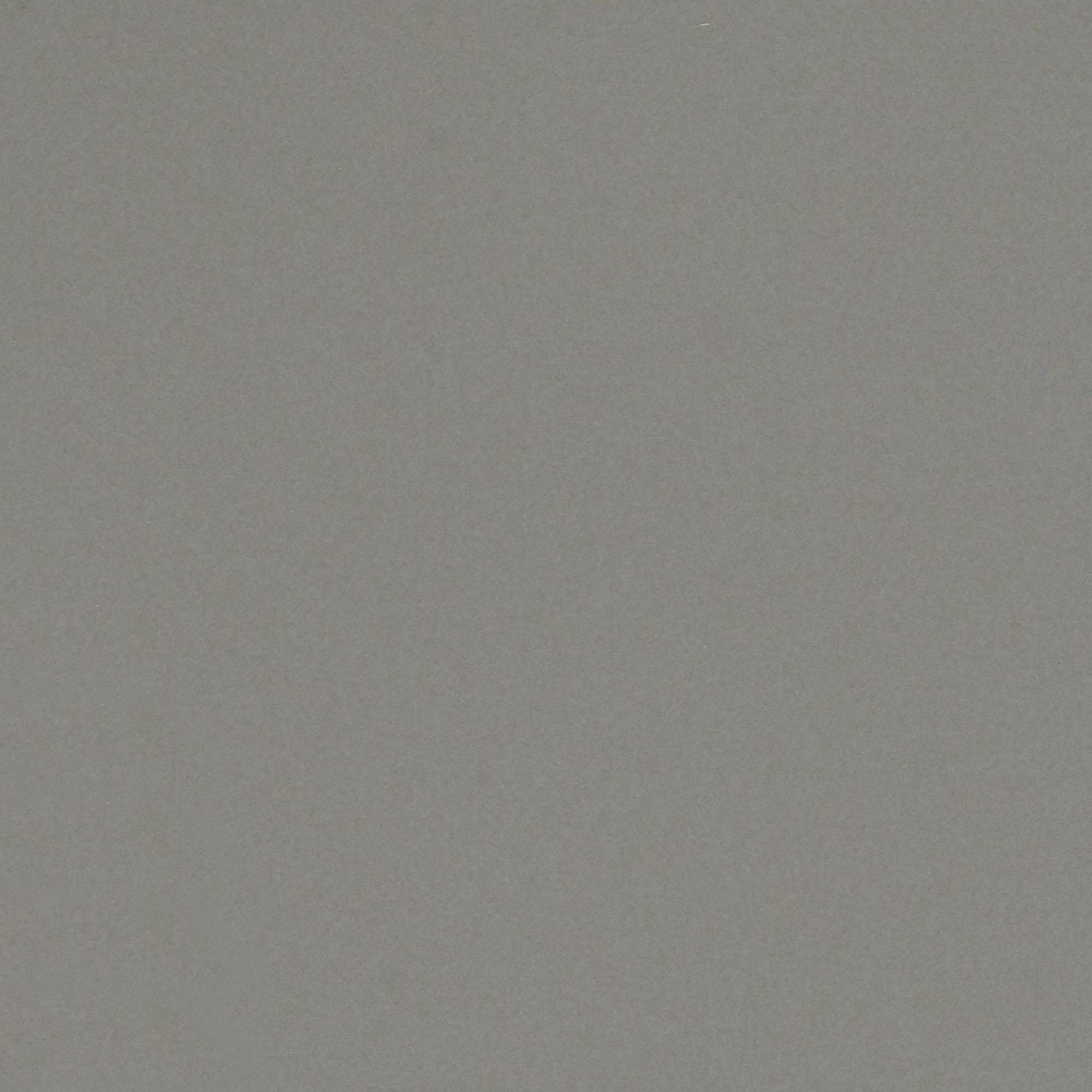 Grigio antrim
Glossy / etched colored glasses

Gesso

Sabbia

Greige

Canapa

Selce

Pece

Pino

Cadmio

Ocra
Laminam

Bianco Assoluto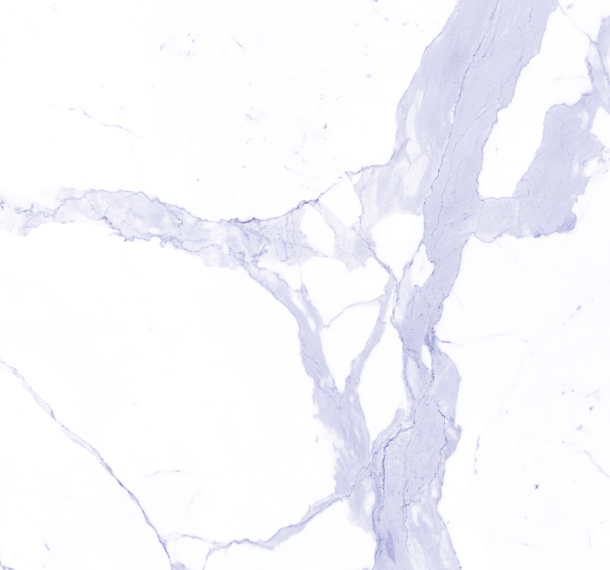 Bianco Statuario Venato Lucido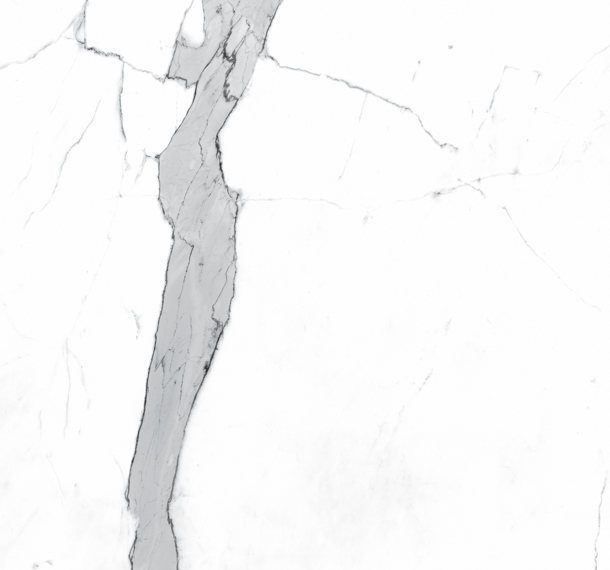 Statuario Altissimo Soft Touch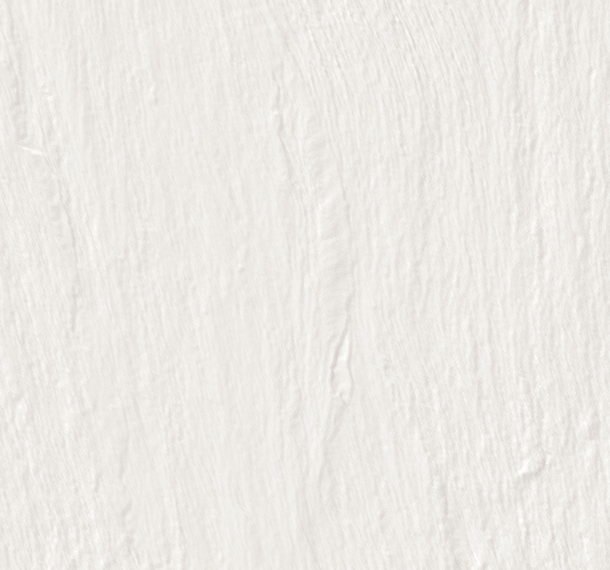 Ardesia Bianco a Spacco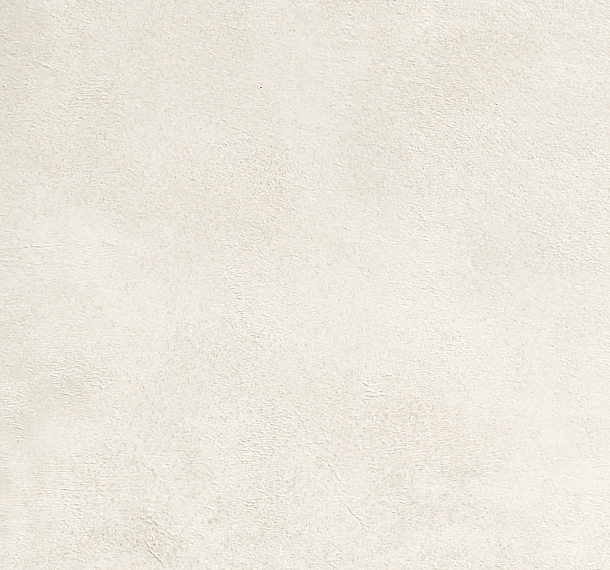 Calce Bianco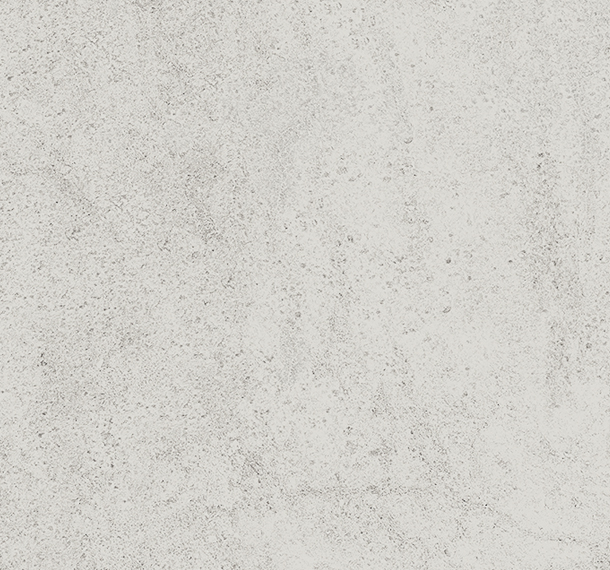 Pietra di Savoia Perla Bocciardata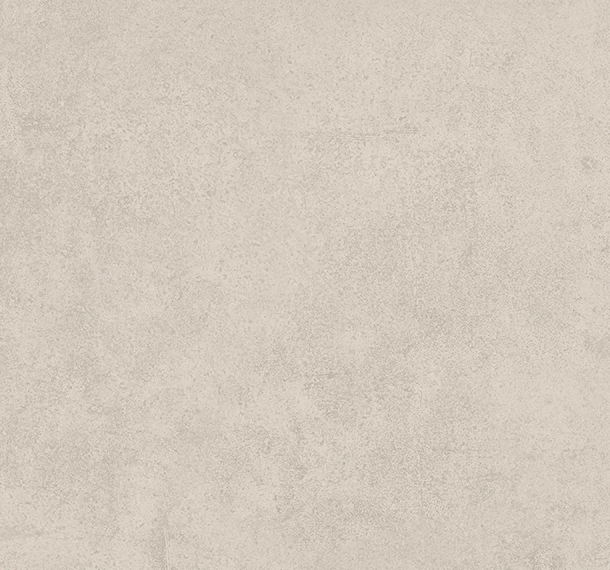 Fokos Sale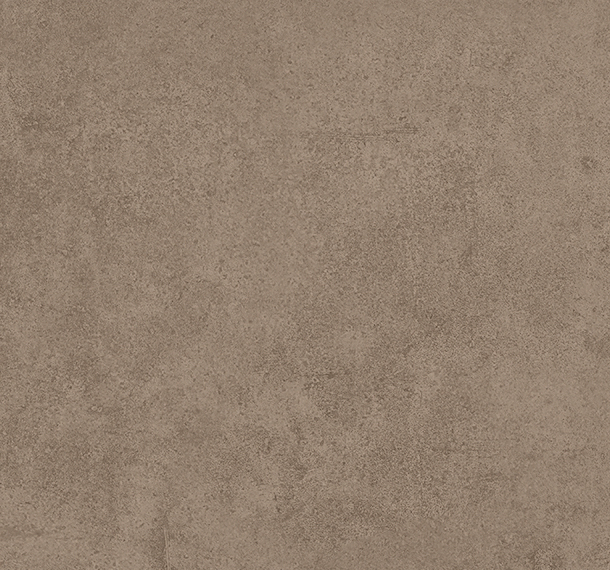 Fokos Terra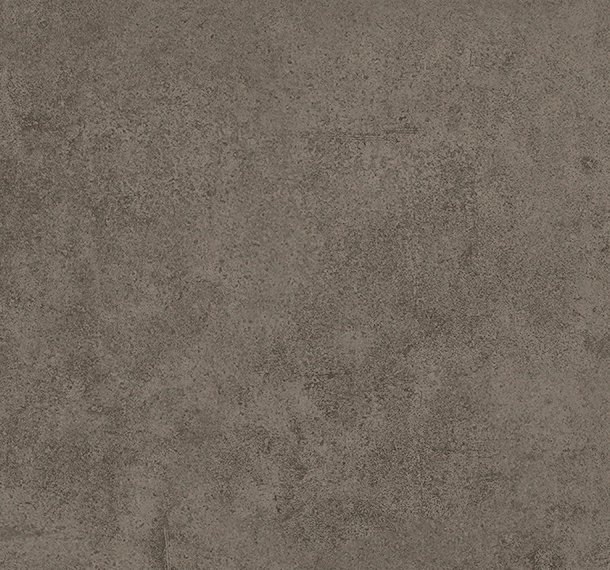 Fokos Roccia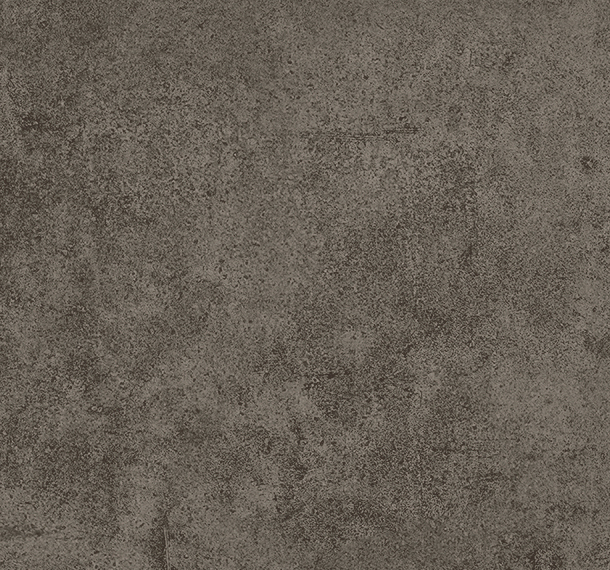 Fokos Piombo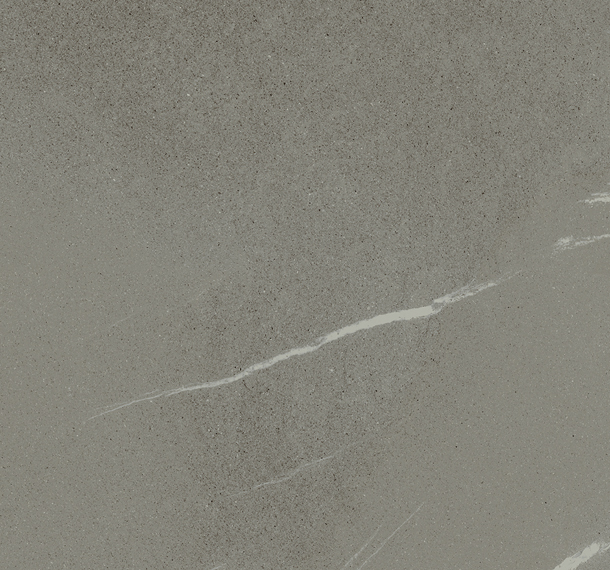 Piasentina Grigio Fiammato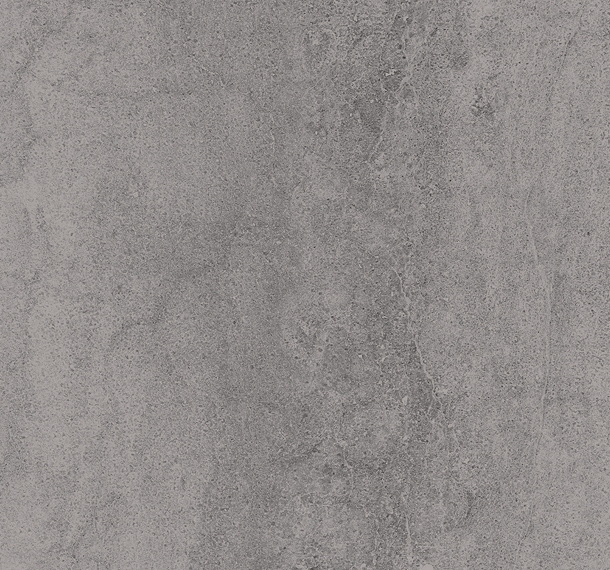 Pietra di Savoia Grigia Bocciardata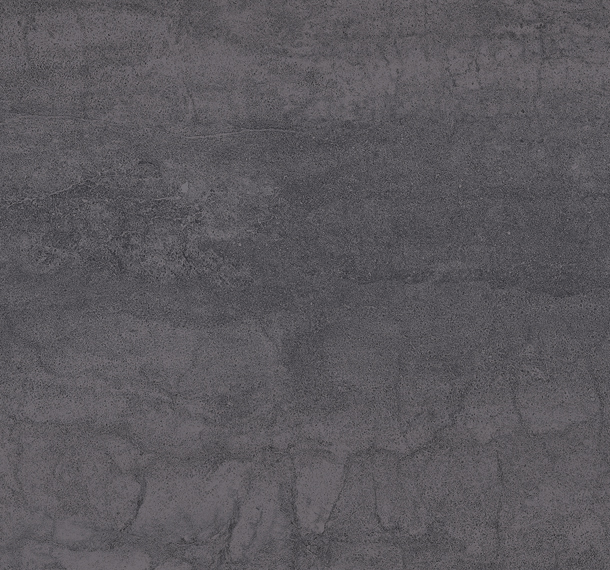 Pietra di Savoia Antracite Bocciardata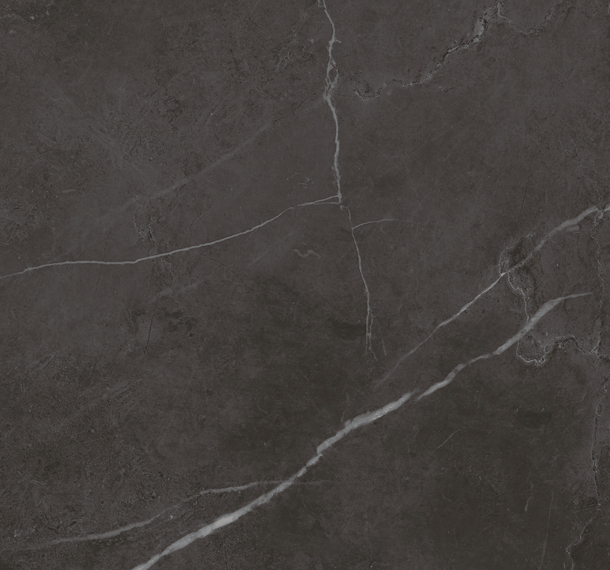 Pietra Grey Opaca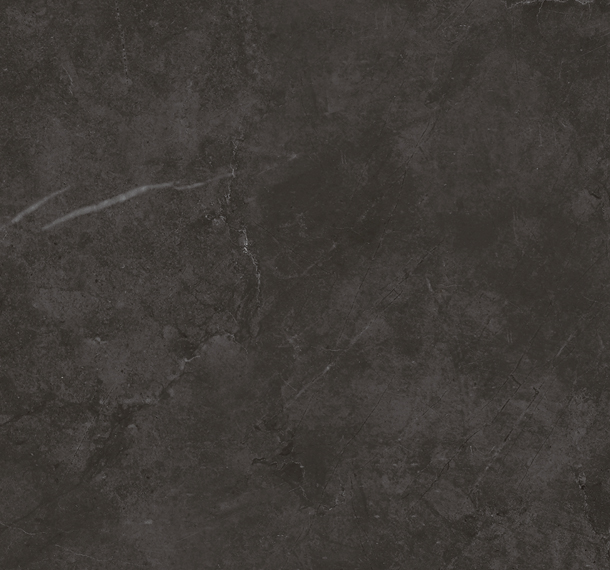 Pietra Grey Lucidata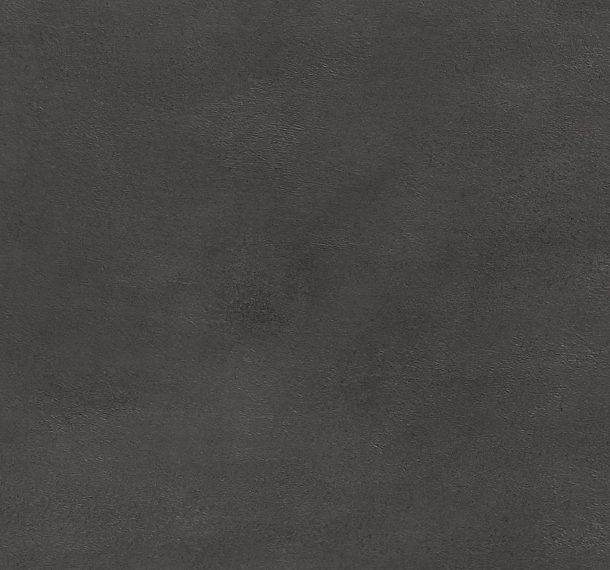 Calce Nero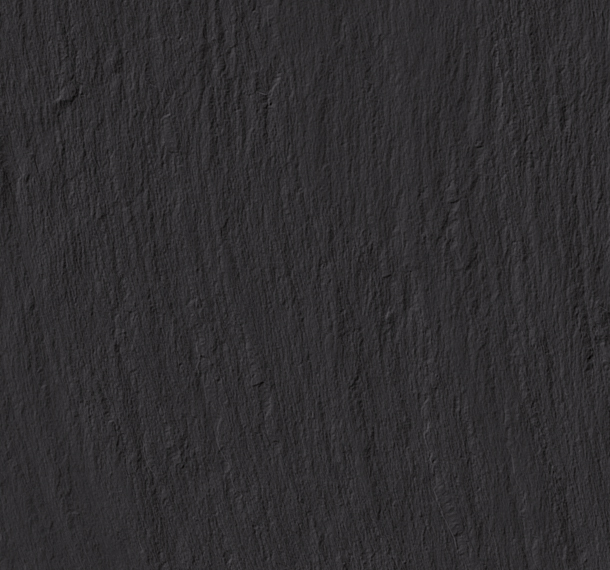 Ardesia Nero a Spacco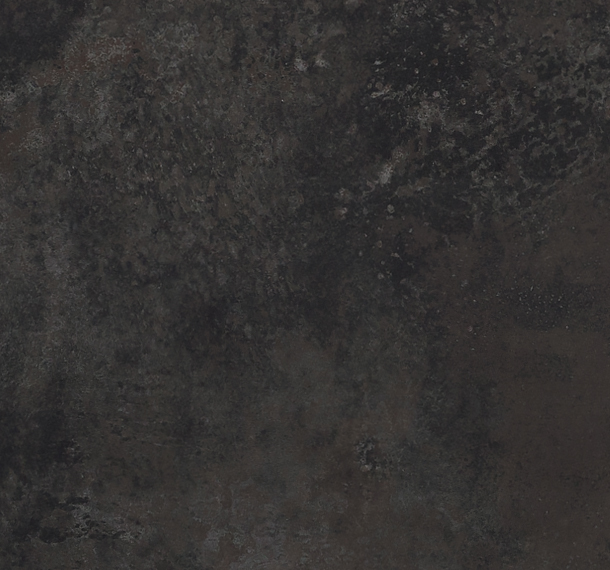 Nero Assoluto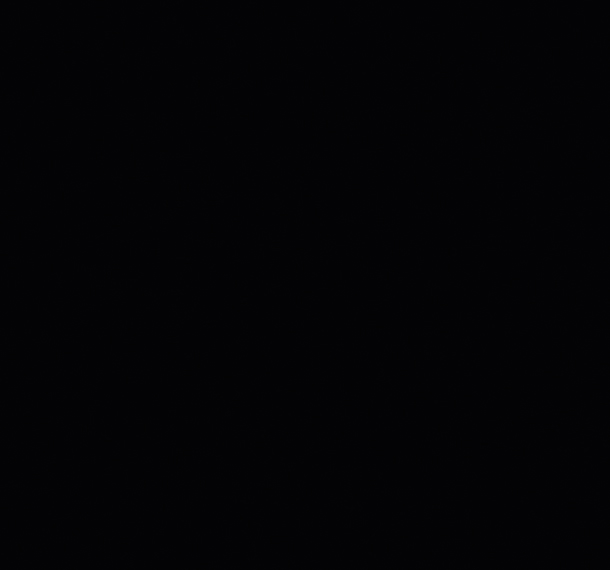 Nero Assoluto
Sahara Noir Extra Lucidato
Matt or high gloss lacquered colours

Calce

Neve

Bianco Sahara Sabbia

Tortora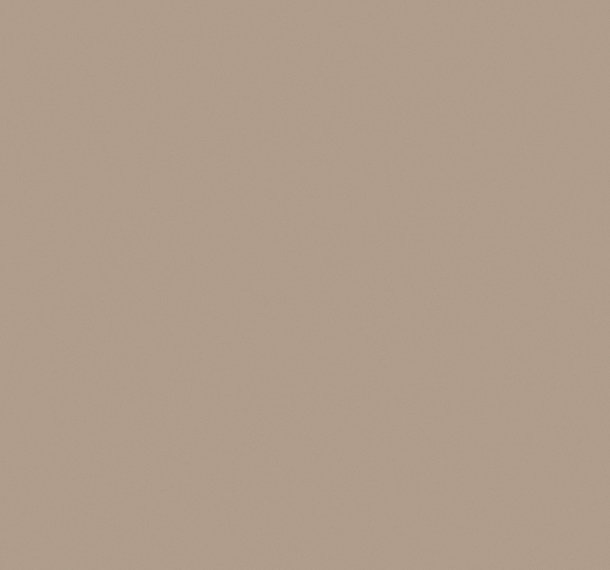 Nude

Juta

Platino

Ghiaia

Piombo

Arena

Fango

Modica

Nero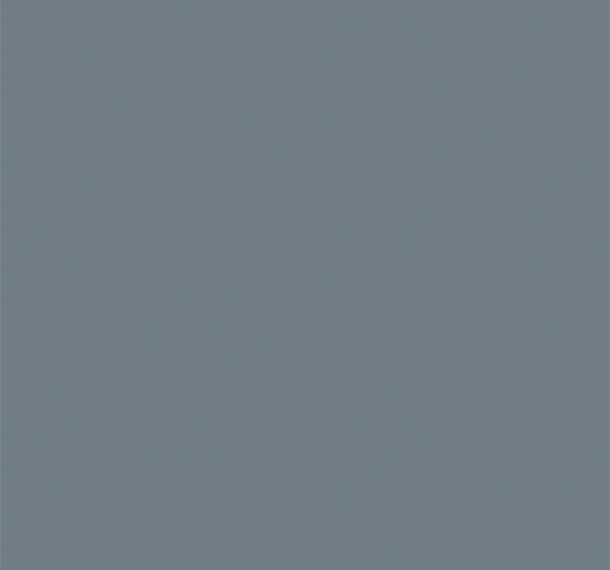 Pacifico

Carta da zucchero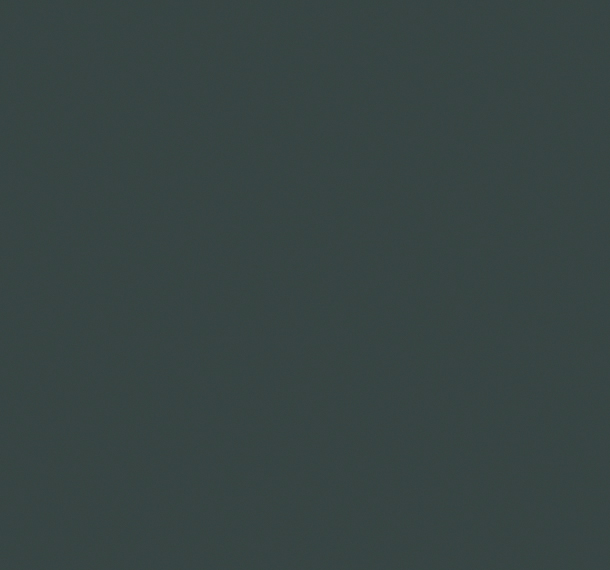 Petrolio

Blu notte

Azalea

Bordeaux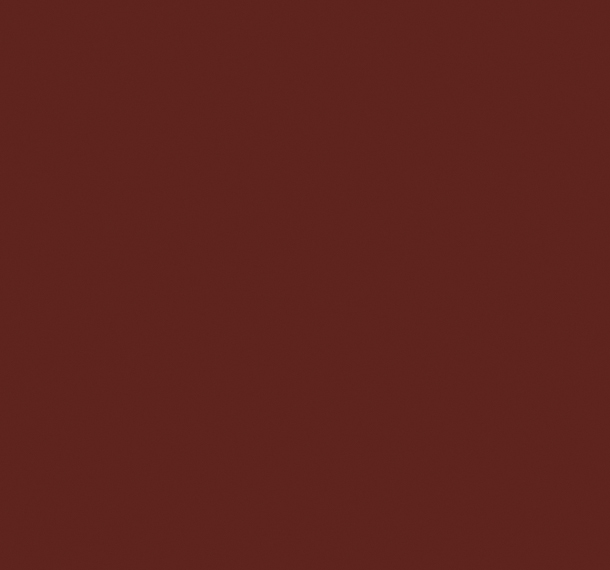 Amaranto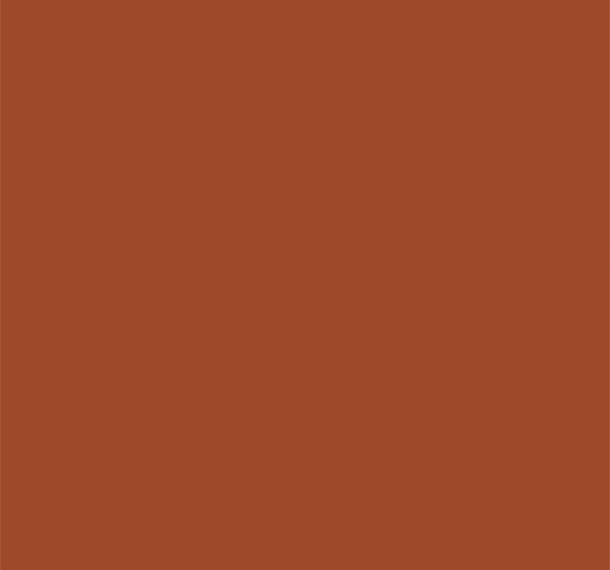 Anfora

Curcuma

Tè verde

Origano

Aghata

Cuoio naturale
Matt Soft Touch lacquereds

Neve

Tortora

Platino

Modica

Nero
Metal-effect lacquer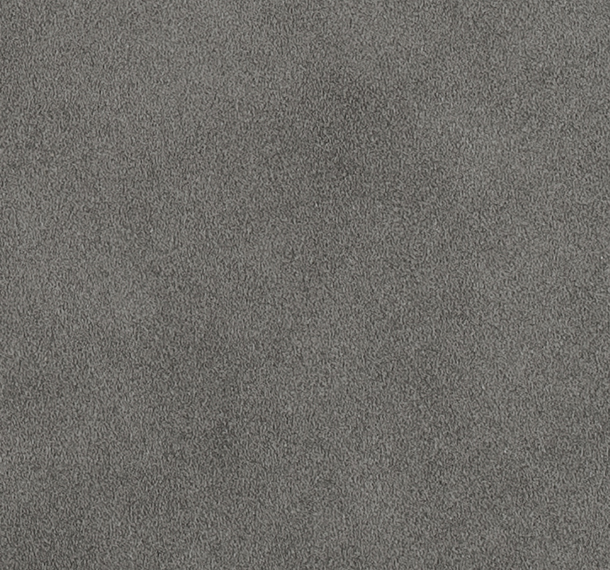 Titanio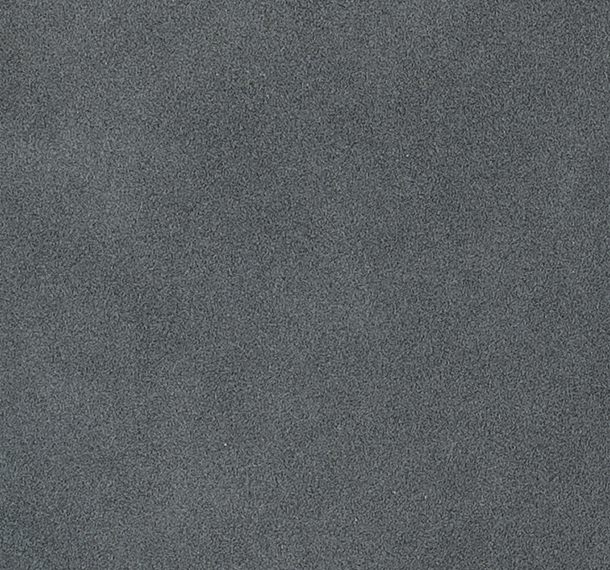 Piombo Iridio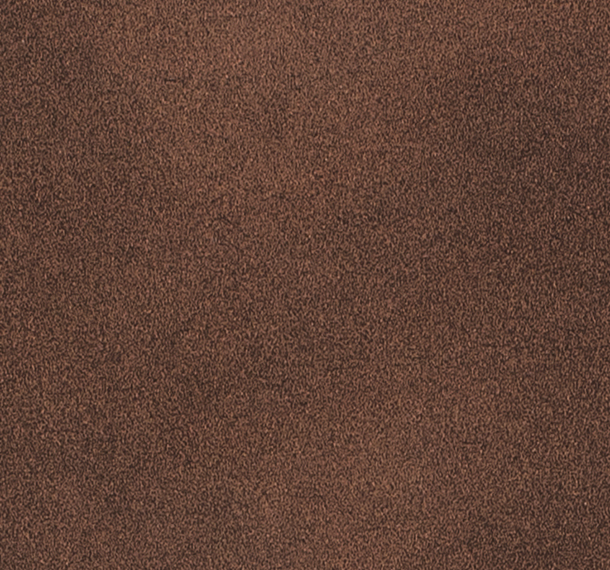 Rame Brunito
Micalised lacquereds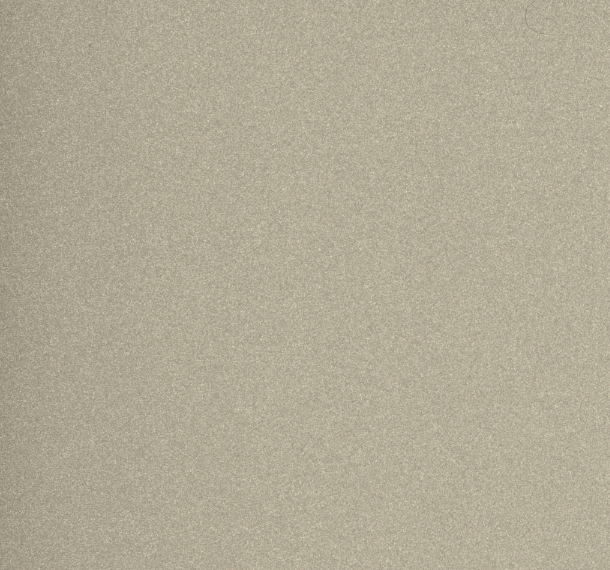 Palladio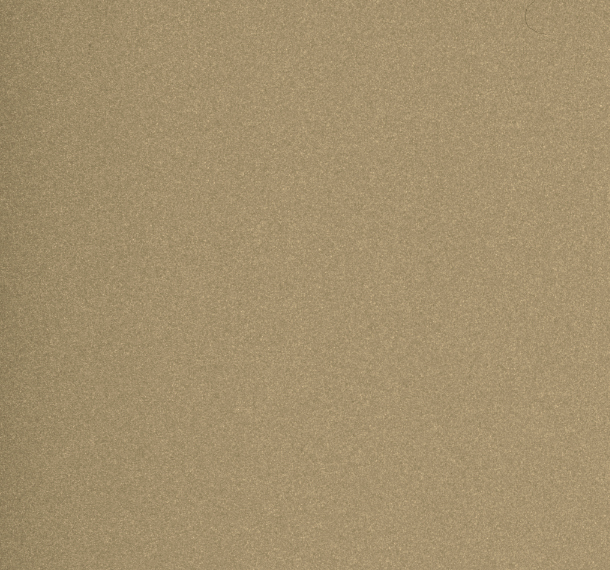 Oro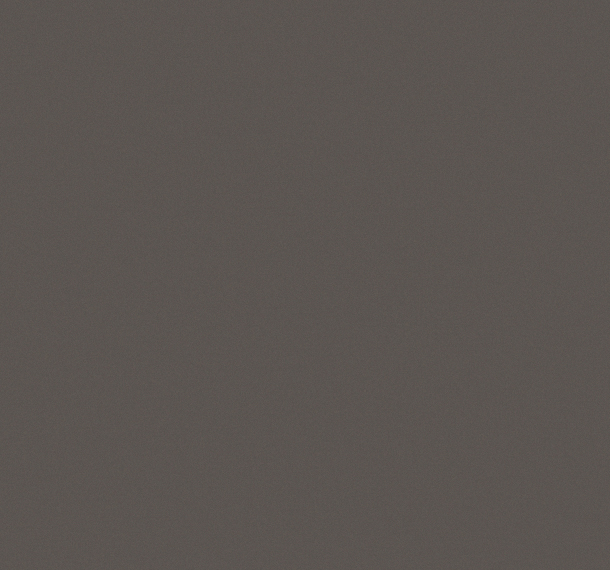 Moka Shine
Pietre Luxury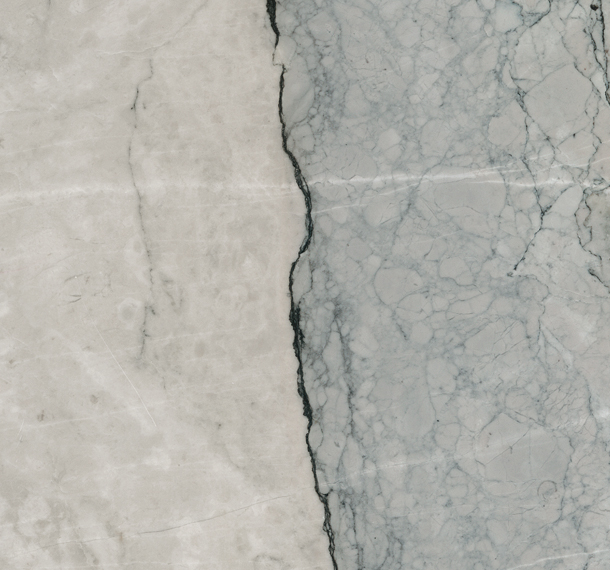 Camouflage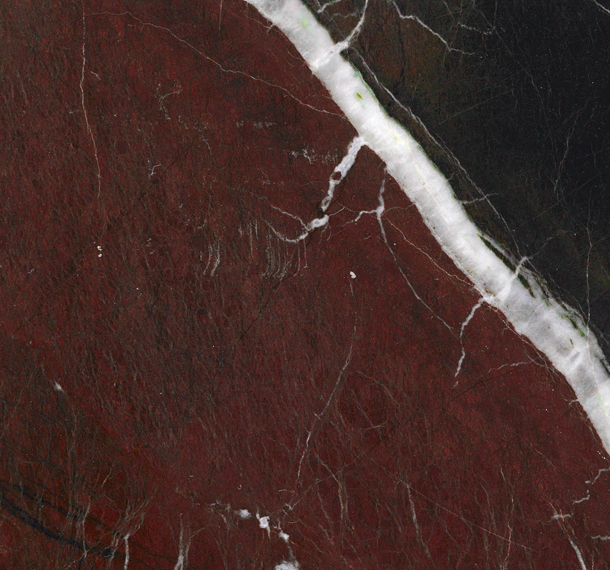 Rosso Levanto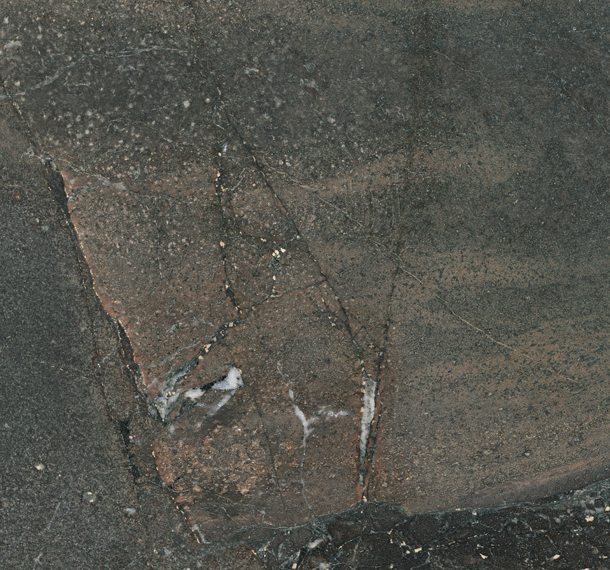 Infinity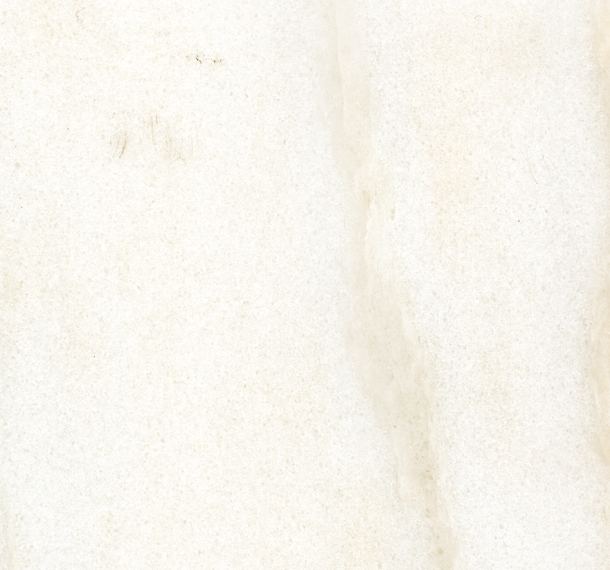 Atlantic white
Satin metal-effect lacquer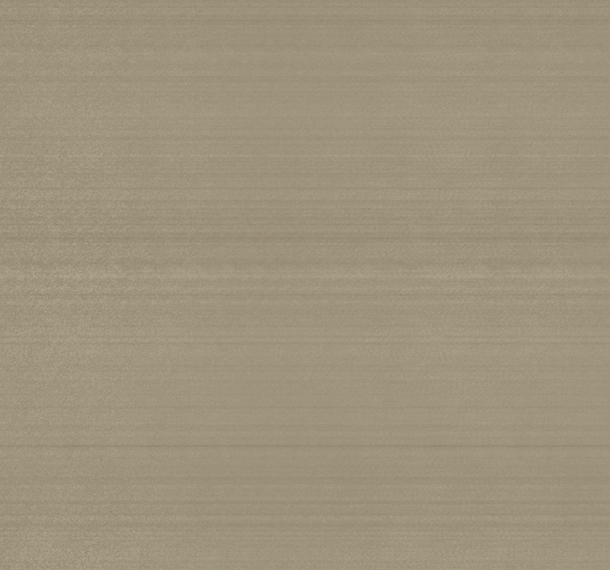 Prosecco satinato
Unicolor laminate Bianco Artico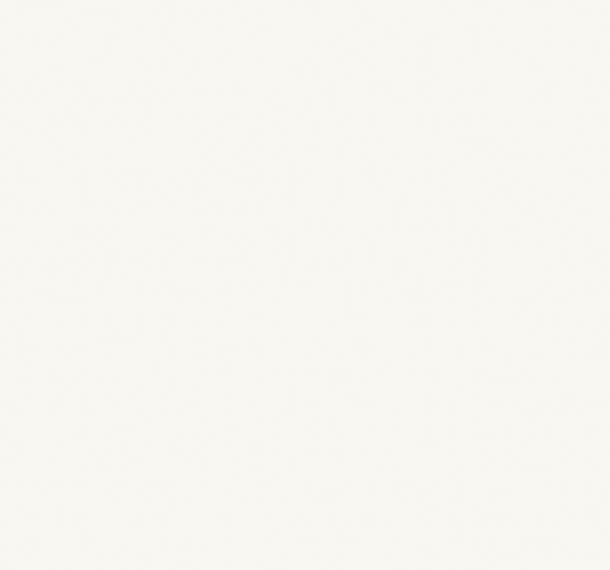 Bianco dax Bianco Sabbia Grigio Chiaro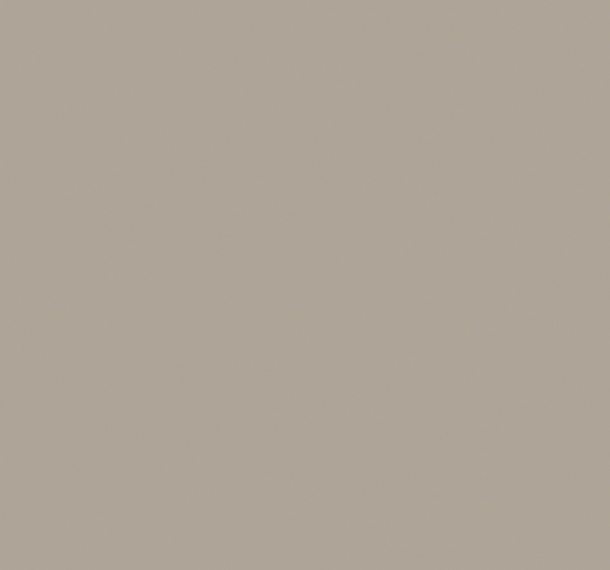 Canapa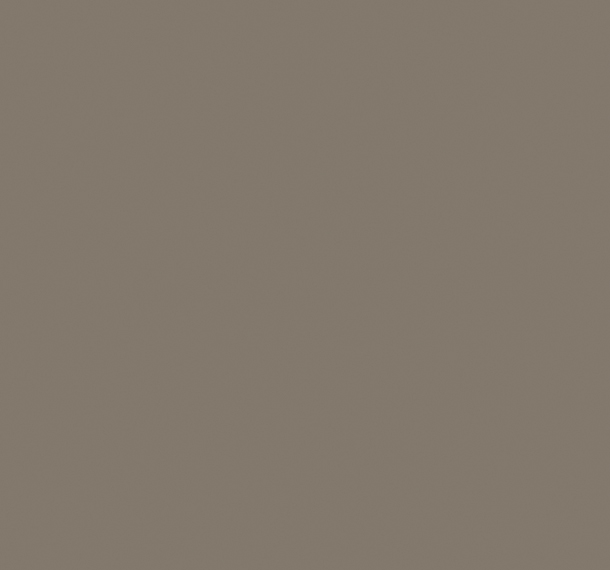 Tortora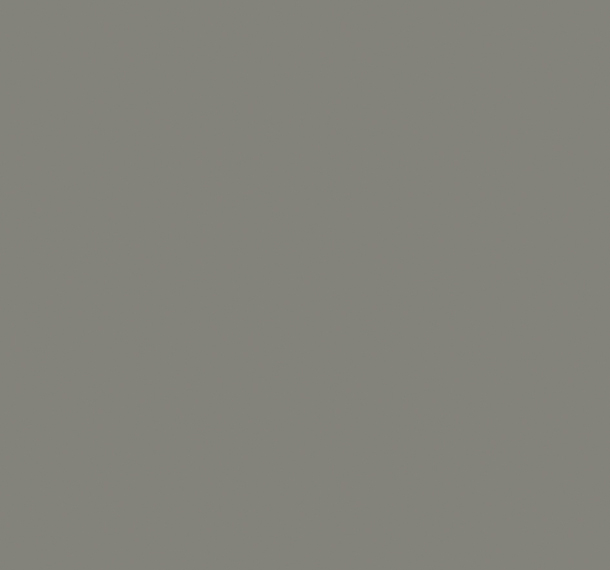 Gray

Grafite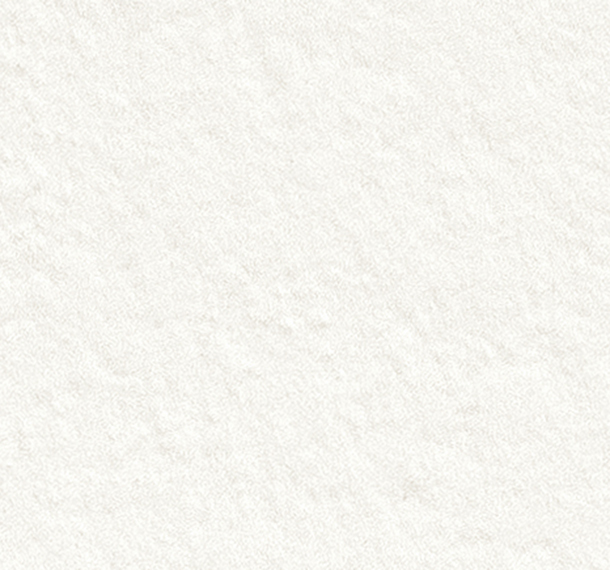 Bianco Dax Stone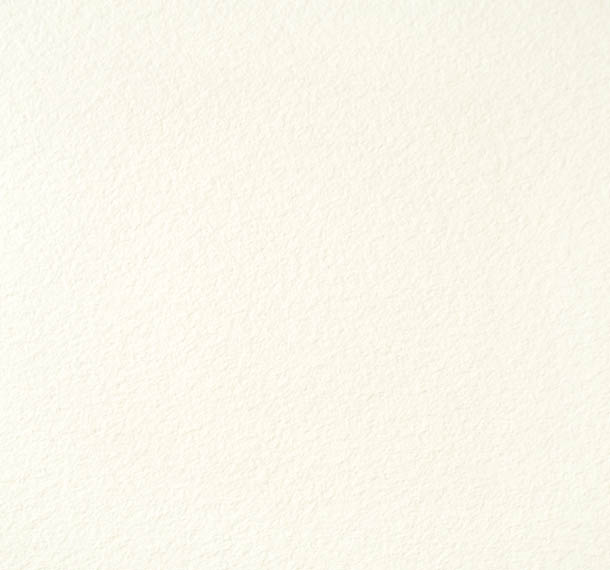 White rock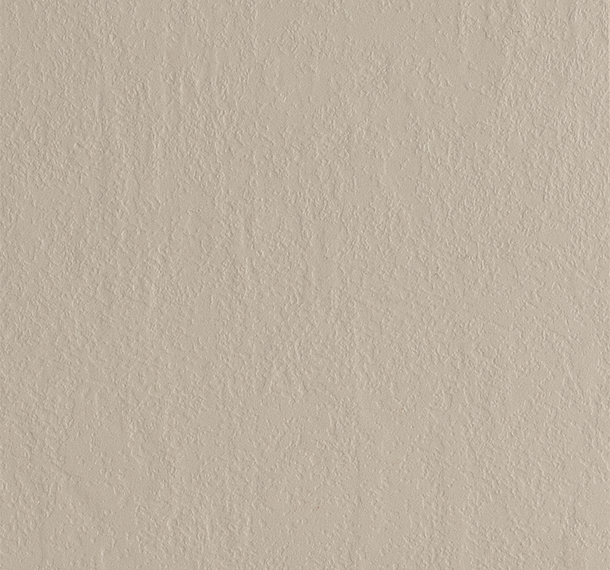 Canapa stone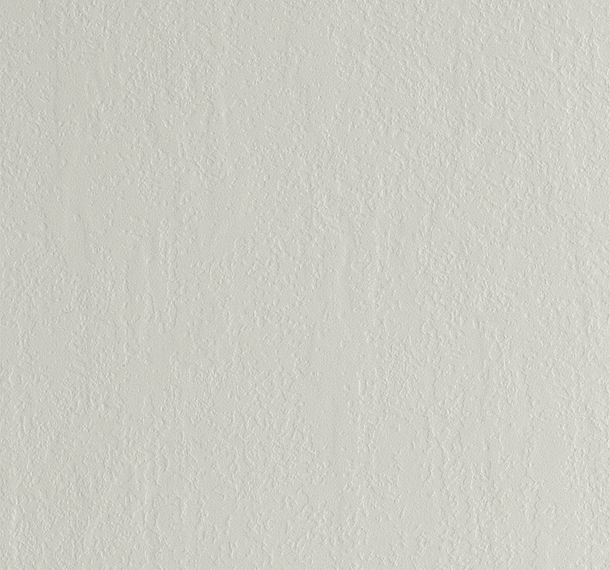 Silver stone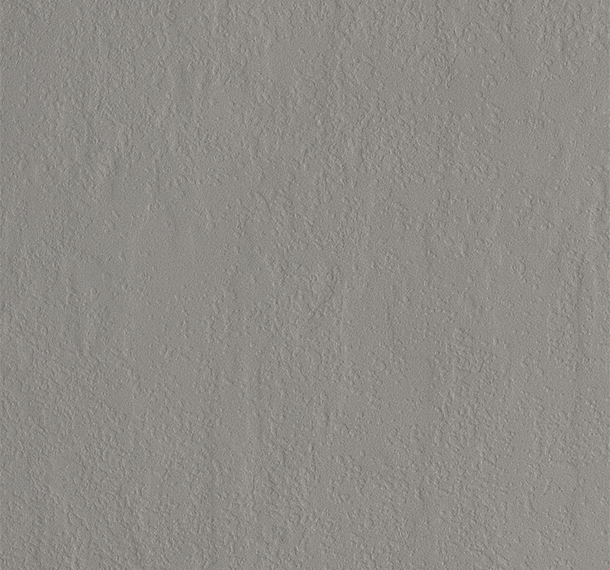 Gray stone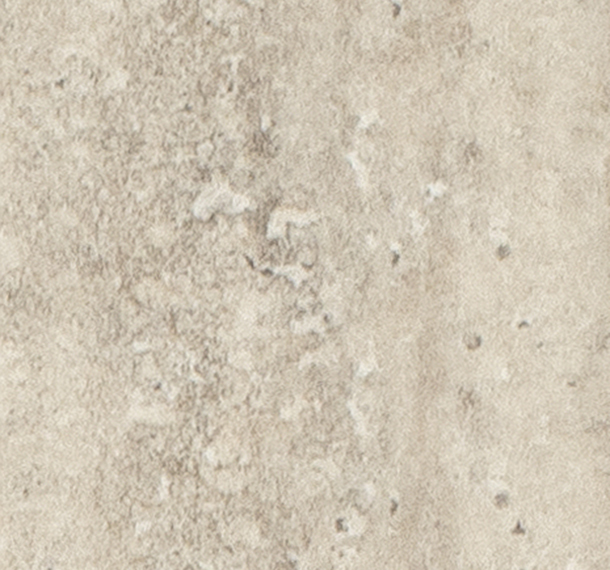 Travertino Tivoli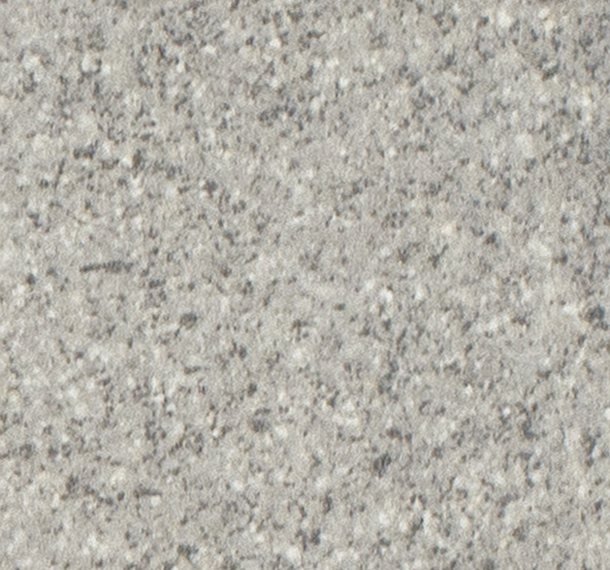 Piasentina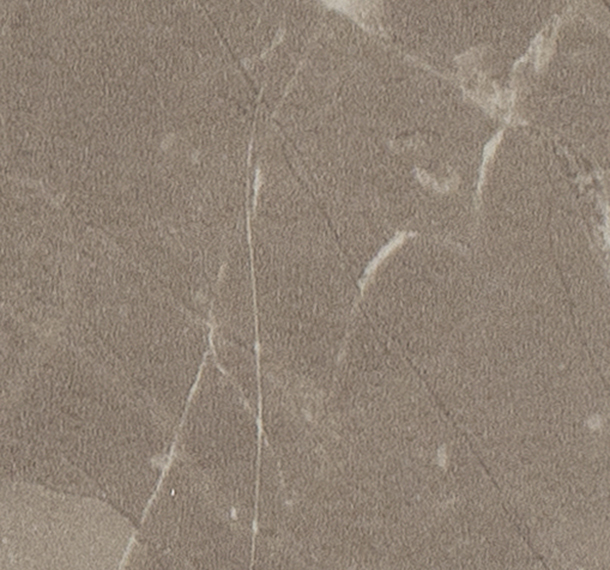 Botticino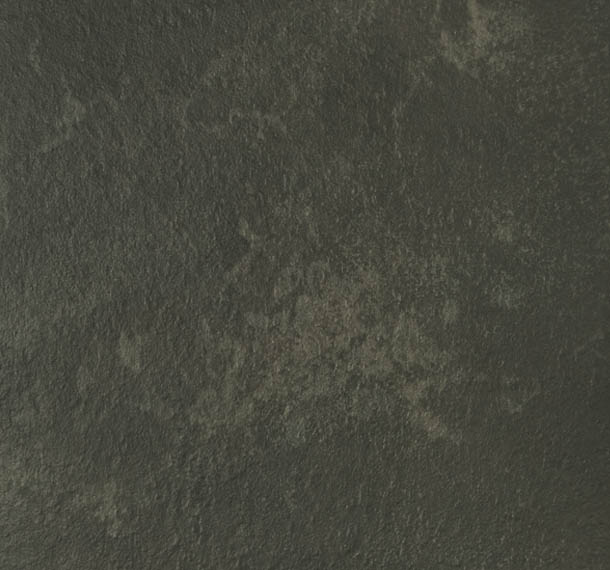 Caesar brown stone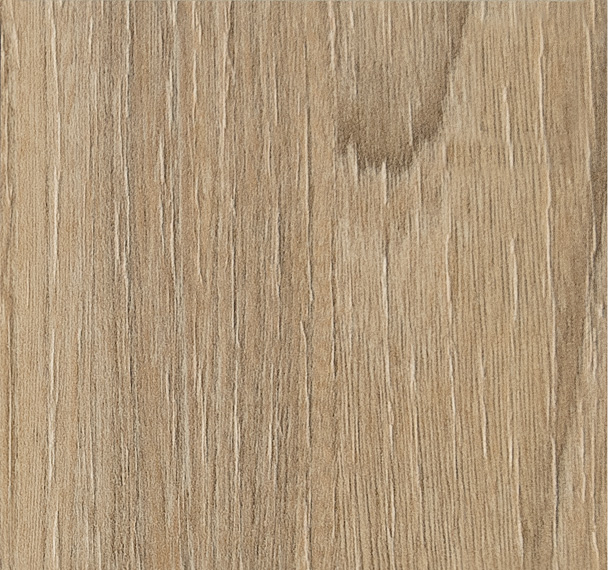 Olmo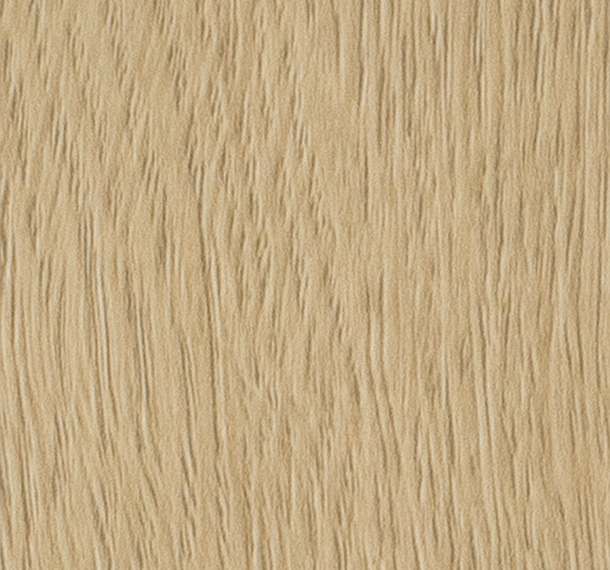 Rovere Naturale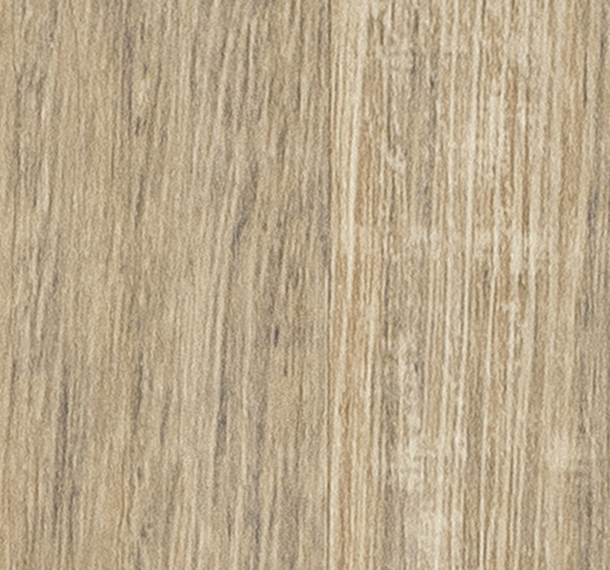 Rovere Prussia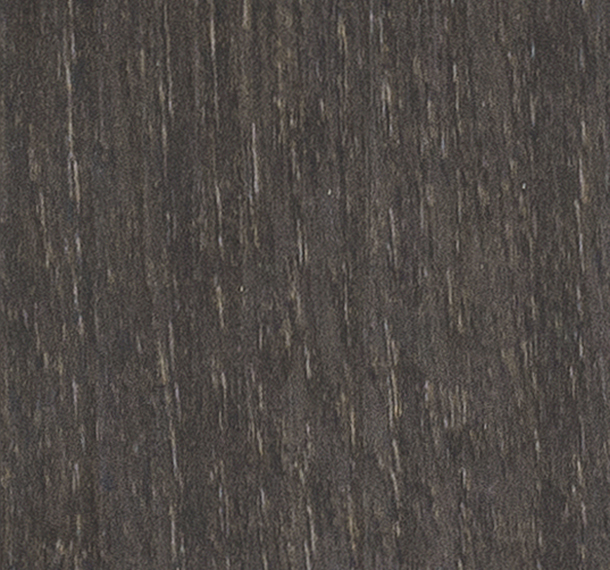 Rovere Bruciato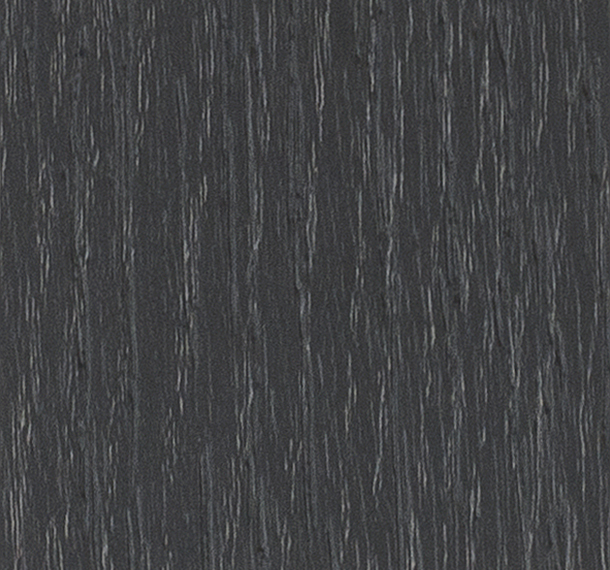 Rovere Grafite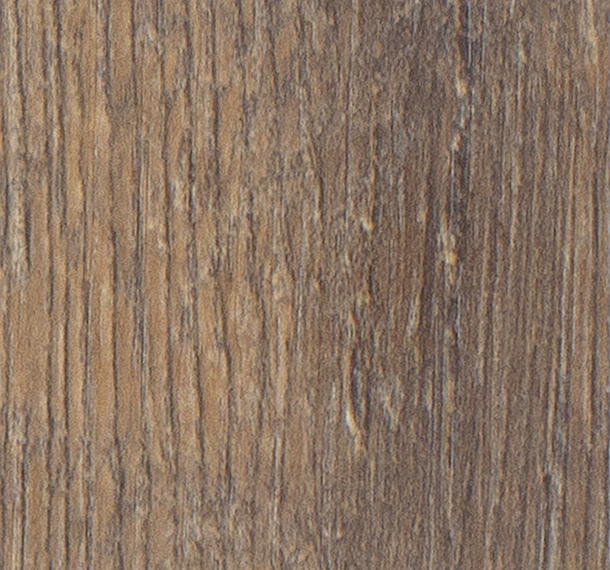 Rovere Versailles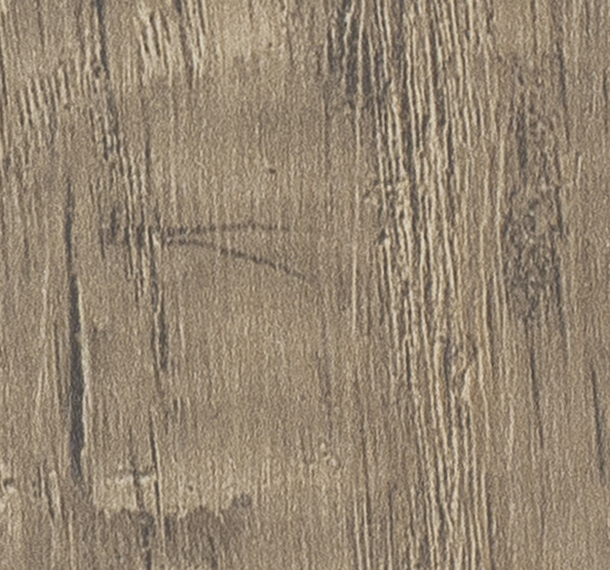 Rovere Monet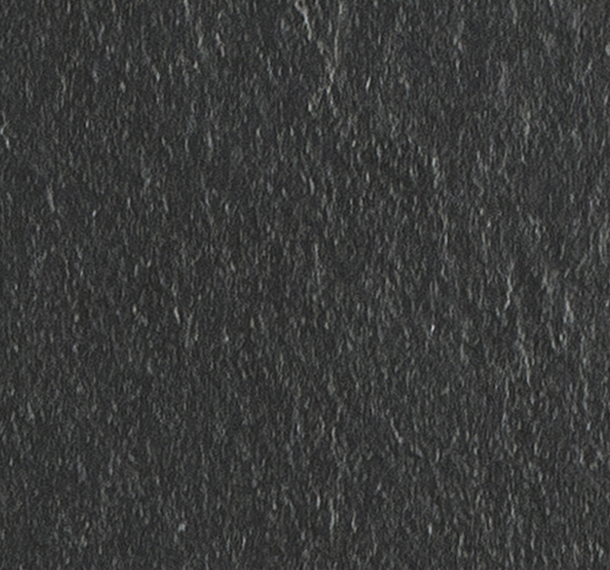 Nero Ardesia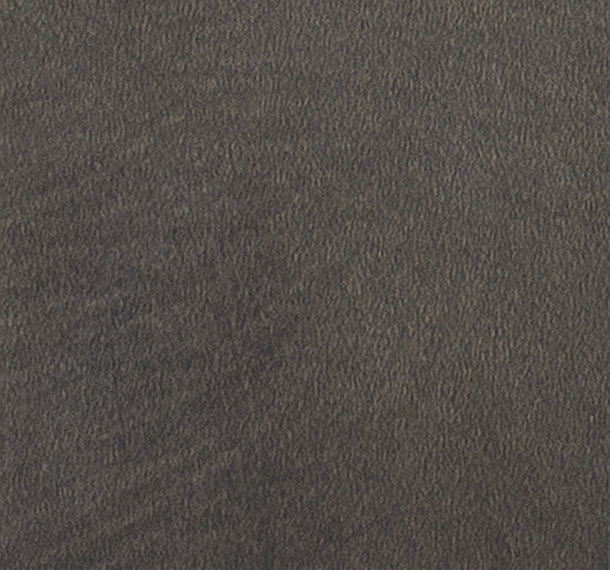 Corten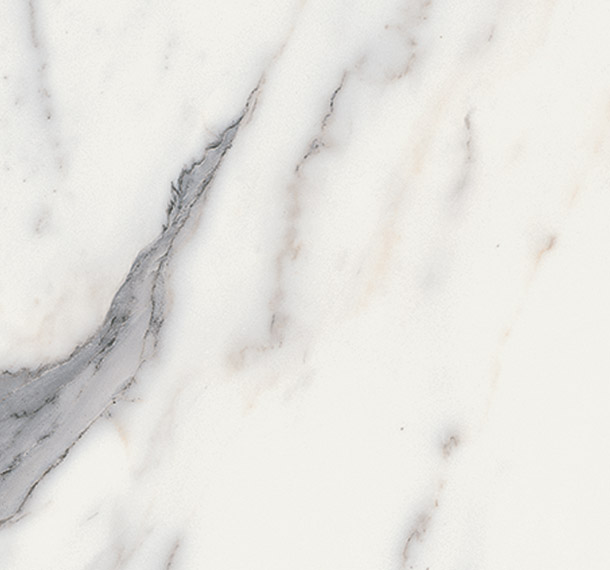 Statuario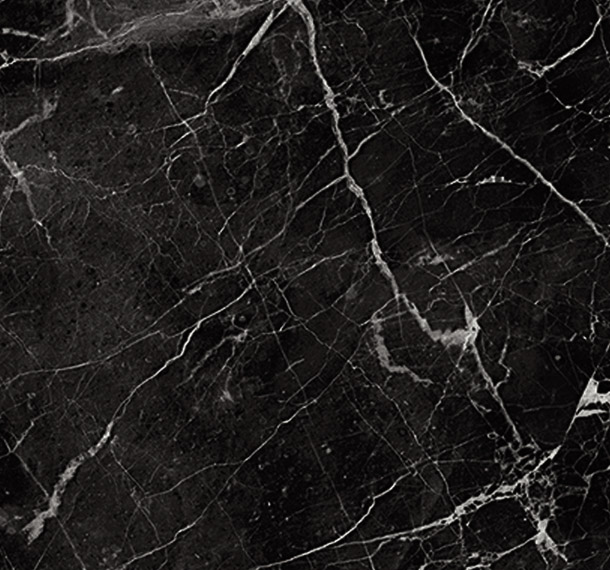 Impero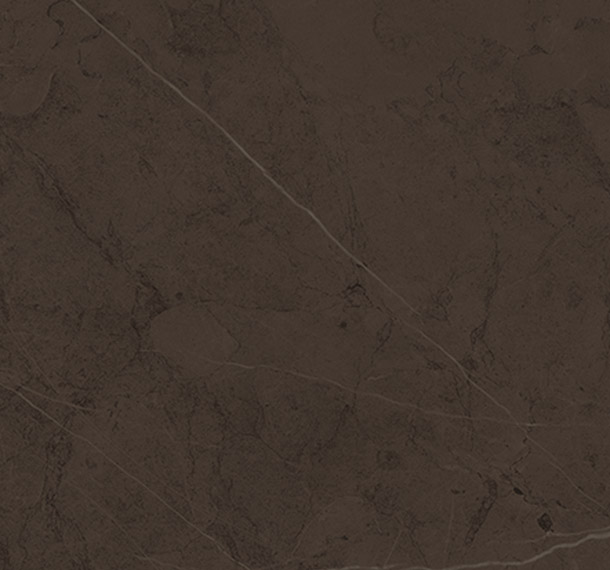 Tobacco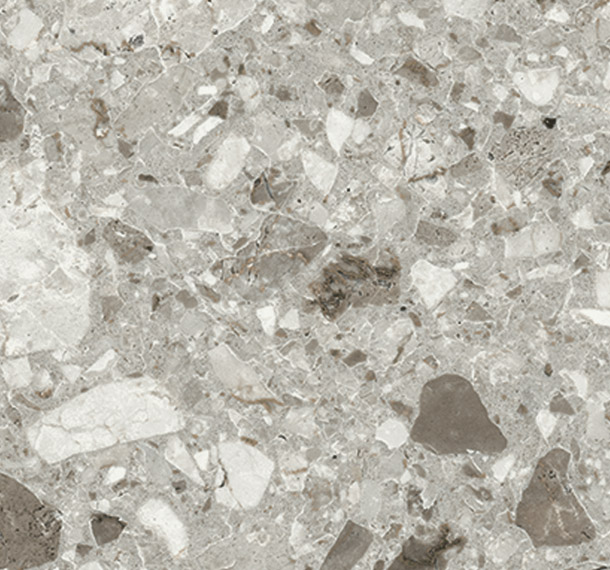 Mailand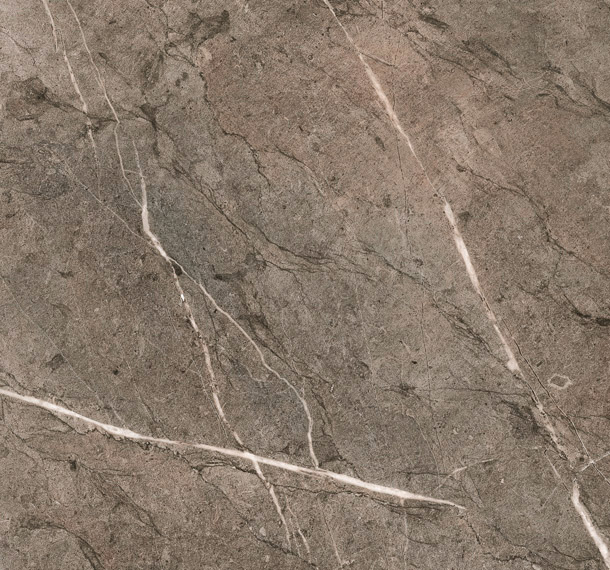 Cheope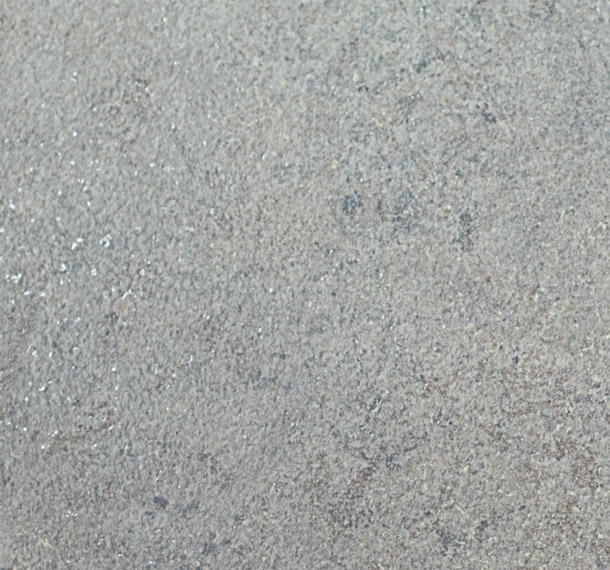 Cemento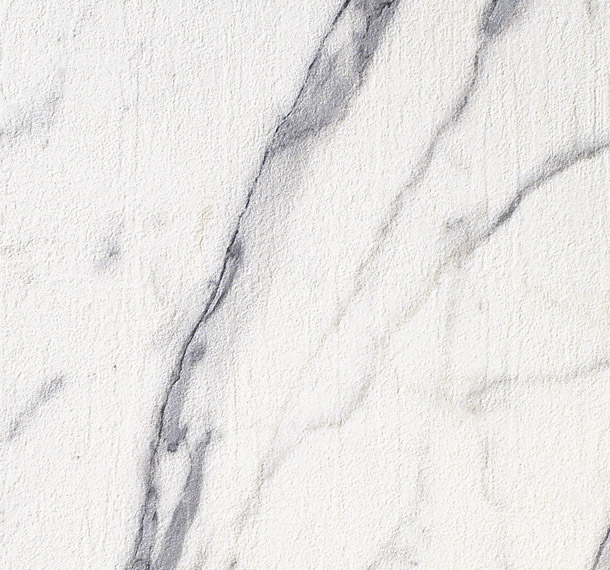 Calacatta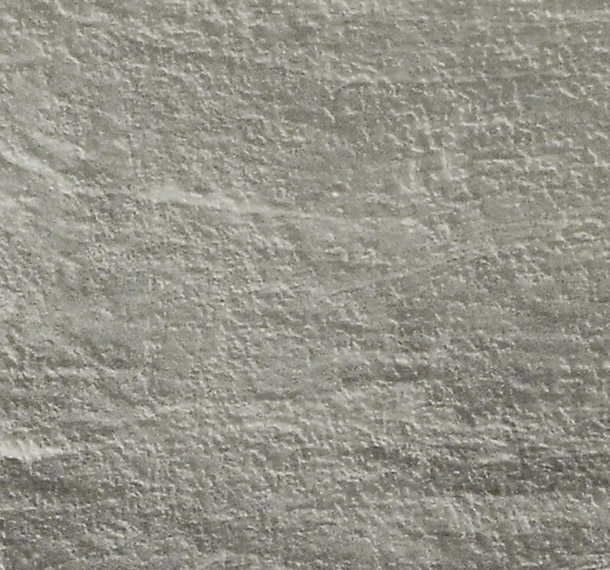 Palladio
Bodies

Antracite