An Italian furniture company for design throughout the home
Heir to a history of more than 70 years, Valdesign is today an established brand in the world of kitchens, continually looking for new growth spaces, aiming to offer an ever wider and more sophisticated range of kitchens.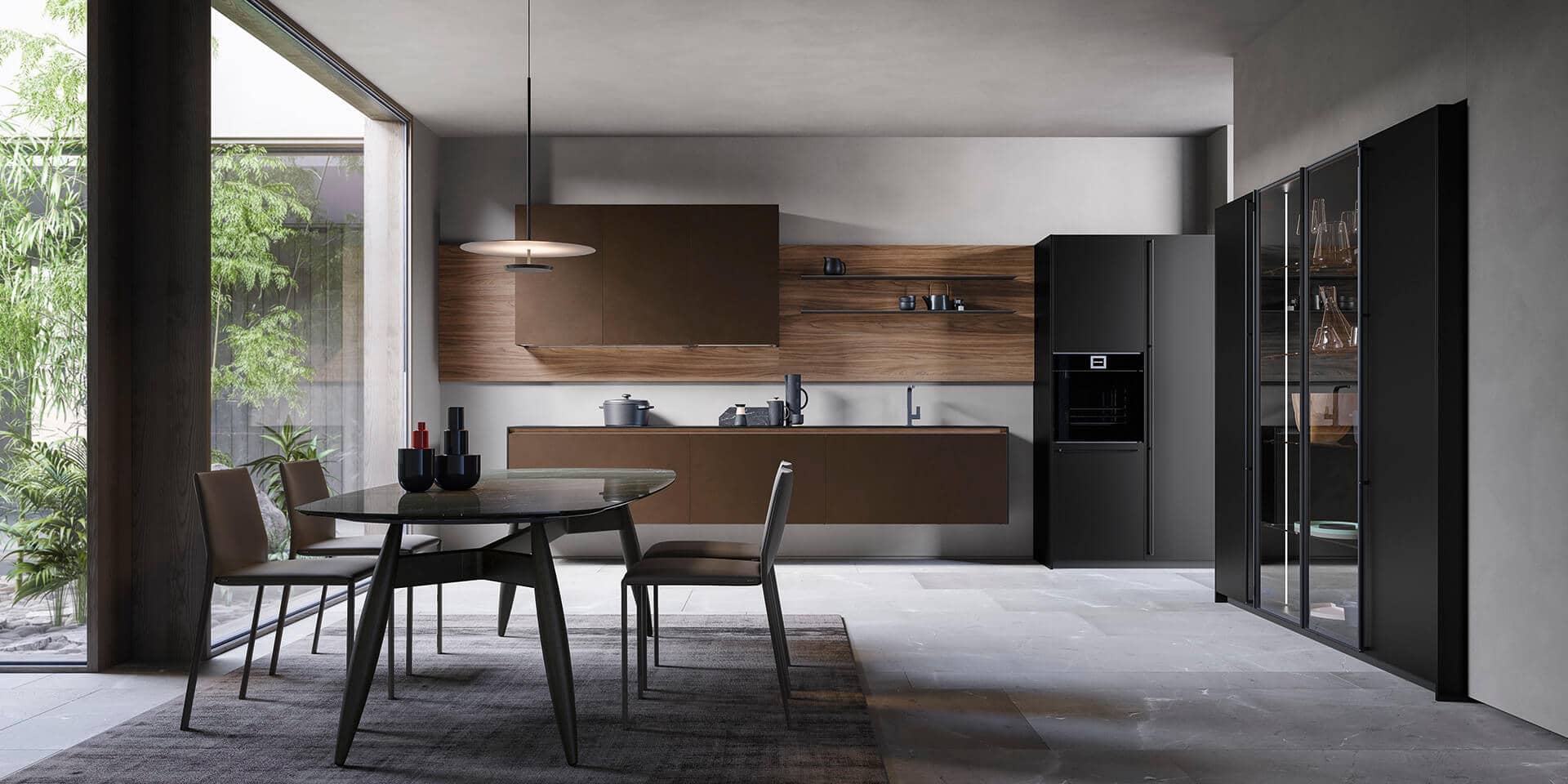 Alf can move between rooms, styles and living contexts: from the living room to the bedroom, and the kitchen, with particular attention to detail in the finish, the material and the design. In addition to Alf DaFrè's modern furniture for the living area and bedroom area, other brands that complete the furnishing of a contemporary home find a place within the Alf group.
Products / Trade fairs / Events / Stores / Company
News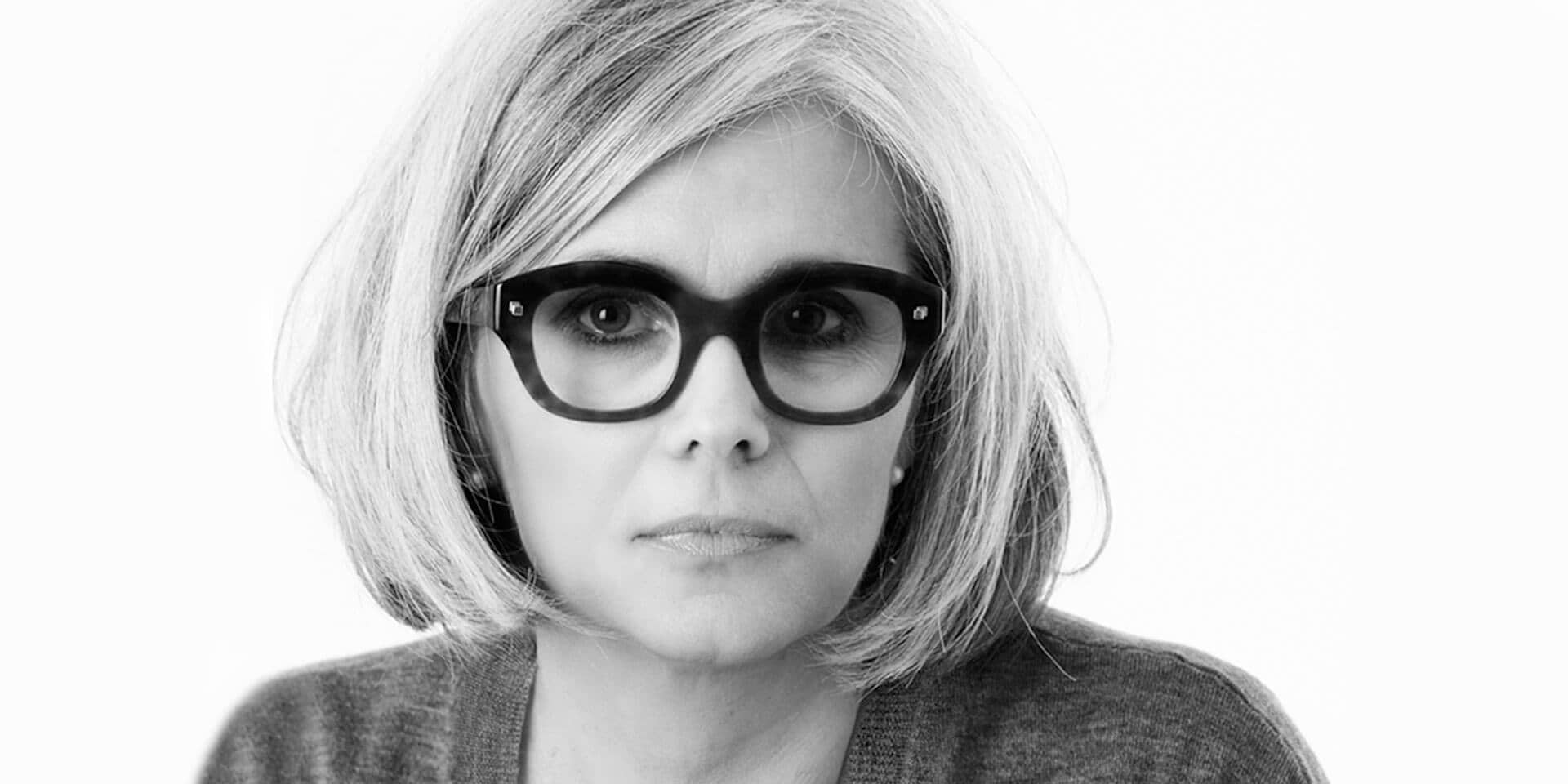 We entrust designers from all over the world with the creation of new ranges that embrace our way of perceiving furniture, quality and a taste for what's made in Italy.